Richmond police identify man shot, killed in Creighton Court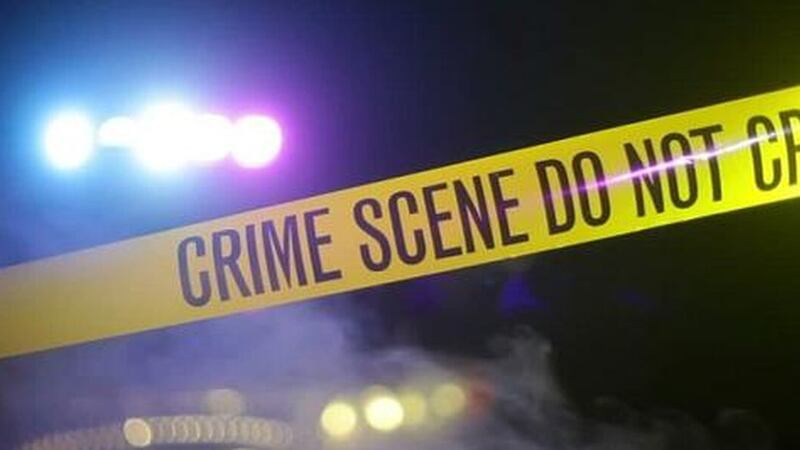 Published: Dec. 21, 2019 at 5:30 PM EST
RICHMOND, Va. (WWBT) - Richmond Police are investigating a deadly shooting that left one man dead in the Creighton Court community.
Investigators said that officers responded to the 2200 block of N. 29th Street Friday, at 10:15 p.m.
When they arrived, they found Monte Banks, 35, with a gunshot injury. He died on the scene.
No suspects have been identified in the case. Anyone with information on the shooting death should call Crime Stoppers at 804-780-1000.
Copyright 2019 WWBT. All rights reserved.