CBS calls Fairfax's defamation suit a ploy to 'attack' accusers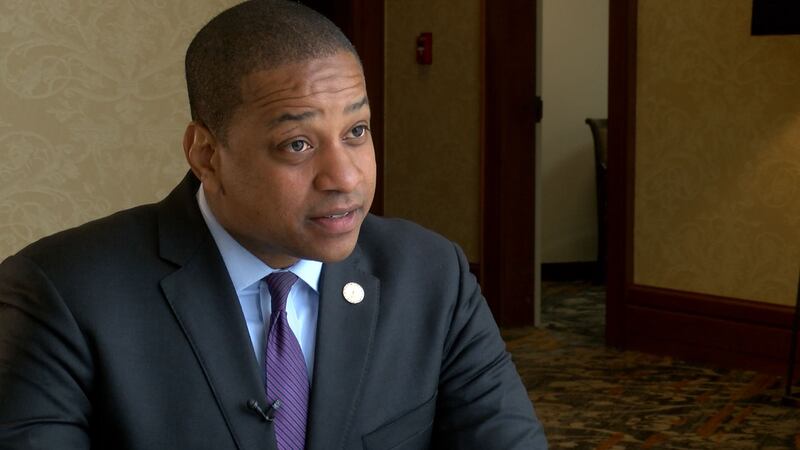 Updated: Nov. 4, 2019 at 4:45 AM EST
Attorneys for CBS have asked a federal court to throw out the $400 million defamation lawsuit Lt. Gov. Justin Fairfax filed against the television network, saying Fairfax has used the filing to "disparage" and "attack" the two women who accused him of sexual assault.
Fairfax sued CBS in mid-September, claiming the network defamed him by failing to fully vet the allegations before airing emotional interviews with accusers Vanessa Tyson and Meredith Watson. In the complaint, Fairfax's attorneys said he filed the suit to defend his reputation and "stop the weaponization of false allegations of sexual assault."
In a response filed Friday, CBS called Fairfax's lawsuit baseless and asked the court to dismiss it, arguing the network was reporting on serious allegations against an elected official that had already been widely publicized. The network notes that even though Fairfax declined to be interviewed himself, the segments in question included Fairfax's denials and information about polygraph tests that Fairfax says support his claims of innocence.
Instead of making serious defamation claims, CBS argues, Fairfax has used the lawsuit as a "press release" to publicize his own accusations against his perceived opponents.
READ MORE ON VIRGINIAMERCURY.COM >

The Virginia Mercury is a nonpartisan, nonprofit news organization covering Virginia government and policy.