Meet Dawn Adams, candidate for House District 68 seat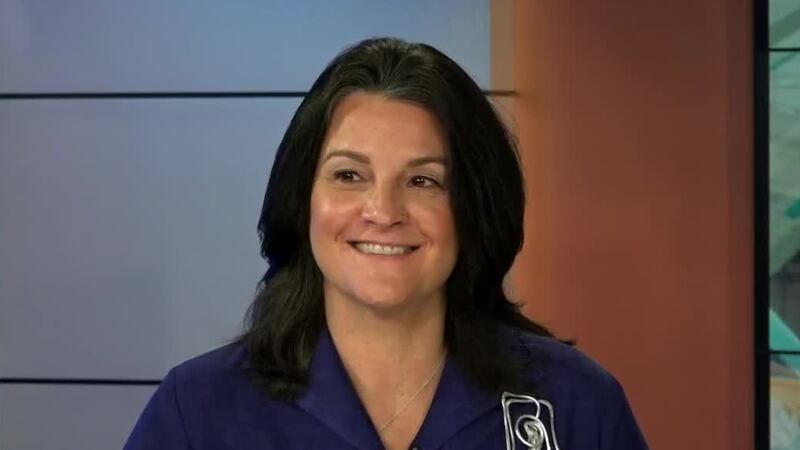 Updated: Nov. 1, 2019 at 9:05 PM EDT
(WWBT) - Democratic Delegate Dawn Adams is running for re-election for House District 68, which includes parts of Richmond, Henrico, and Chesterfield. She faces Republican challenger Garrison Coward.
Adams is a nurse practitioner and served as Director of the Office of Integrated Health for Virginia's Department of Behavioral Health and Developmental Services.
Watch her full interview with NBC12 below:
Copyright 2019 WWBT. All rights reserved.