Meet Sheila Bynum-Coleman, candidate for 66th House District seat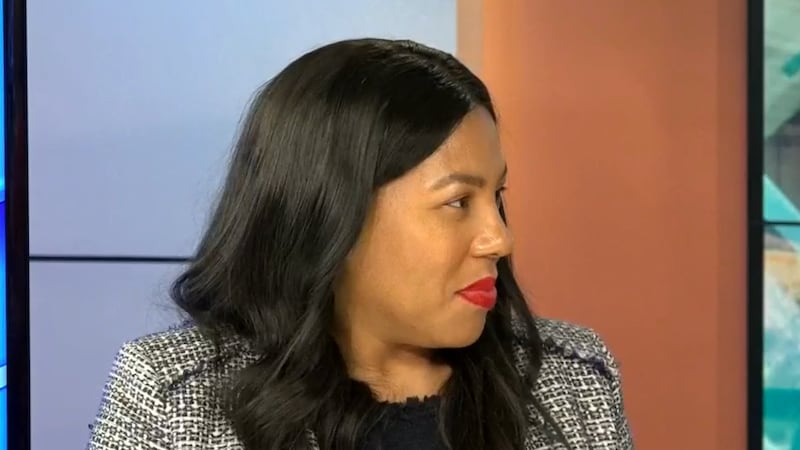 Published: Oct. 31, 2019 at 6:39 PM EDT
(WWBT) - Democrat Sheila Bynum-Coleman is challenging Republican Incumbent Kirk Cox and Independent Linnard Harris, Sr. in the 66th House District, which includes part of Chesterfield and Colonial Heights.
Bynum-Coleman has a background in real estate and construction and serves on the State Board of Contractors.
Watch her full interview with NBC12 below:
Copyright 2019 WWBT. All rights reserved.