66-year-old man dies after being hit by car on Route 1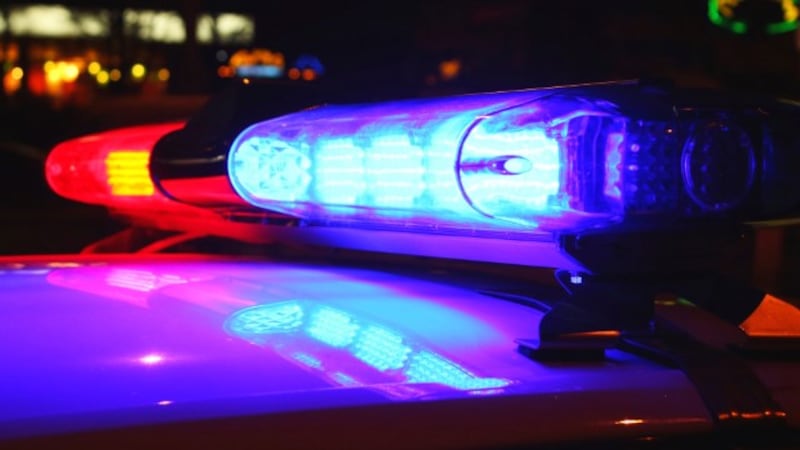 Updated: Oct. 30, 2019 at 1:37 PM EDT
FREDERICKSBURG, Va. (WWBT) - A 66-year-old Fredericksburg man is dead following a crash in the 3300 block of Jefferson Davis Highway.
Police say at 6:57 p.m. Tuesday, James Thomas Parker was pushing a moped in the left lane of northbound Route 1 when a vehicle switching lanes hit him from behind.
Investigators say bystanders performed C-P-R before rescue crews arrived. Parker was transported to the hospital, but died from his injuries.
The investigation is ongoing. So far no charges have been filed.
Copyright 2019 WWBT. All rights reserved.