James River receives 'most coveted' international award for rivers, watersheds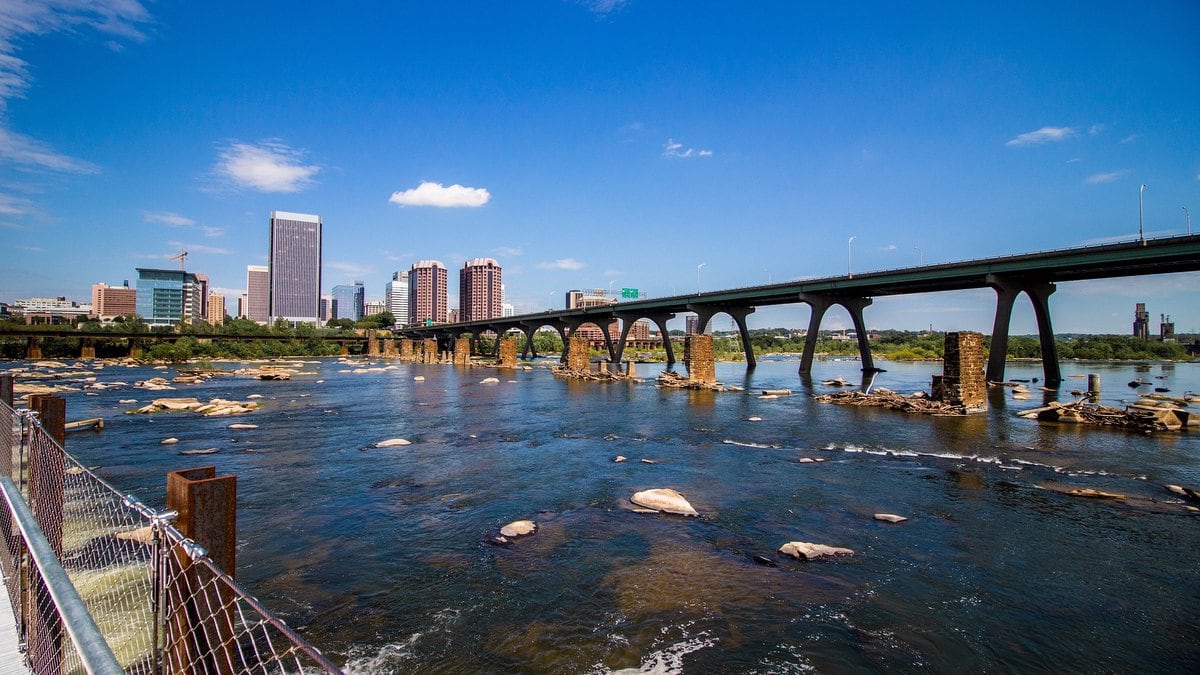 Published: Oct. 22, 2019 at 4:42 PM EDT
RICHMOND, Va. (WWBT) - The James River has won the "most coveted" international award for rivers and watersheds.
The James River has been selected as the 2019 Thiess International Riverprize winner at the International Riversymposium in Brisbane, Australia.
The winner was chosen by the International River Foundation, which recognizes remarkable outcomes for rivers, river basins and their communities.
The James River Association submitted an application that discussed the restoration of the James River that went from being one of the nation's most polluted to be one that is considered the healthiest major tributary to the Chesapeake Bay.
"The James River Association has worked to improve the health of the James River since 1976, when the James was considered one of the most polluted rivers in the country. Winning the 2019 International Riverprize is a tremendous tribute to the progress that we have made together with the Commonwealth of Virginia and many public and private partners," said William H. Street, Chief Executive Officer of the James River Association. "Receiving this award strengthens our resolve to continue this comeback story, and we hope it will inspire everyone who lives, works and plays around the James River to jump in and help out so the James remains a vital asset for our communities and for future generations."
The Chicago River in Illinois and the Whangawehi Stream in New Zealand were the two other finalists.
Copyright 2019 WWBT. All rights reserved.