Teen sentenced in connection to shooting death of man selling iPhone
Published: Oct. 11, 2019 at 11:20 PM EDT
RICHMOND, Va. (WWBT) - An 18-year-old has been sentenced to 20 years in prison in connection to the death of 23-year-old Joshua Grey, a New Kent man who was shot while selling his iPhone in Richmond's East End.
Demeco Pressey-Robertson,18, was sentenced to 20 years in prison for attempted robbery and conspiracy to commit robbery. Pressey-Robertson was originally charged with murder in Grey's death but was found not guilty on that charge on April 23. Pressey-Robertson was 17-year-olds at the time of the crime.
Grey was shot at the intersection of Mechanicsville Turnpike and Carver Street in September 2018 while attempting to sell an iPhone through the "LetGo" App.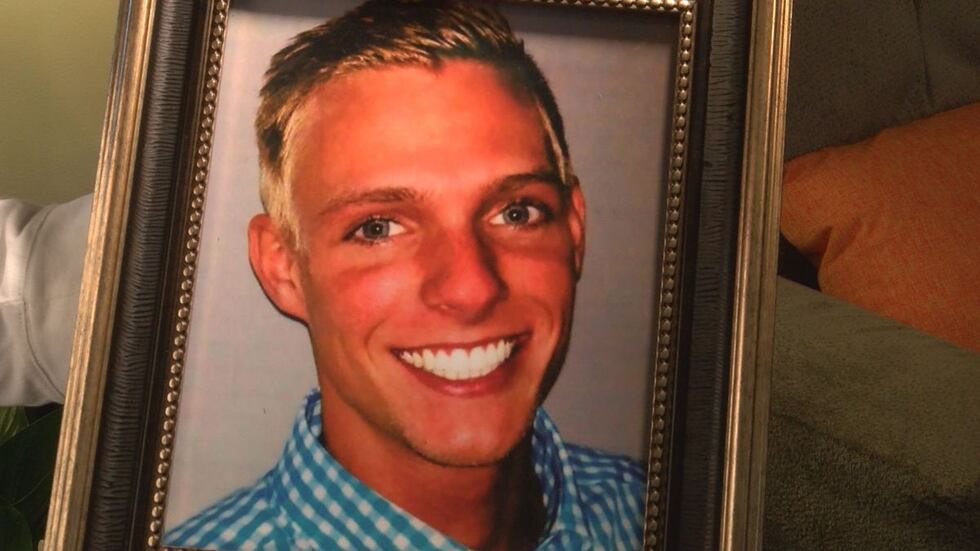 Investigators say Grey entered a convenience store for help after being shot and died inside the store.
Tyshawn Andrews, 15, was also and arrested and charged in Grey's death. He is expected to be sentenced on a second-degree murder charge in November.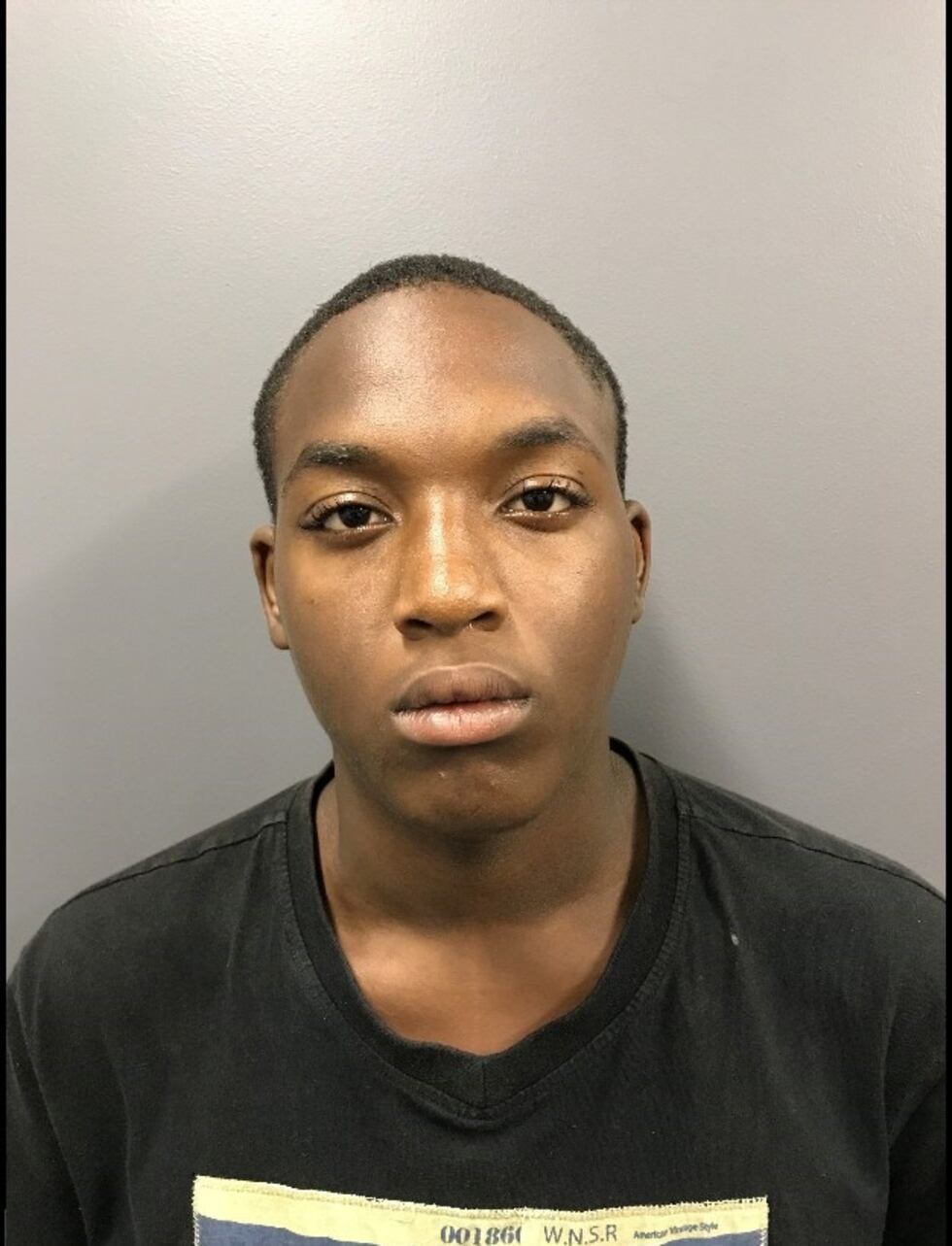 Grey's family has continued to share his story, advocating for the use of "Safe Exchange Zones." There is a billboard with Josh's face and story on Interstate 95 near Sherwood Avenue. Several other billboards are in cities across the country.
In court, the still-grieving family looked at the man who robbed their son a little over a year ago, pleased with the sentence he will now have to serve in prison.
"As a junior in high school, what should you be looking forward to? Should it be hanging out with your buddies, having fun, going to school, football games or should it be mourning the loss of your brother to a senseless murder?" Alex Grey said reading the letter he read in court.
The 17-year-old told a judge and convicted robber Pressey-Robertson how hard life has been without his older brother.
"Basically, my brother lost his life for the price of a used iPhone," he continued.
"When you go to work and people ask 'how are you?' And in order to not just break down you say, 'I'm OK' and internally, you're not OK. You're a mess. I'm a complete mess right now. I've been a complete mess now for the last 389 days," Michael Grey said.
During the sentencing Friday, the victim's family learned the robber had been accused of doing this in the past.
"Demeco had committed six prior setups, licks, robberies or whatever via LetGo with six different people all over iPhones and meeting at the same location," Michael Grey continued.
In court, they looked at and spoke directly to the robber.
"One thing that I didn't see at any point was a sense of remorse, a sense of ownership, a sense of accountability. There was nothing there. There was a stone-cold 18-year-old face looking back at me," Michael Grey said.
Pressey-Robertson was sentenced to 20 years in prison, the maximum time for the conviction.
"They basically asked me if I had anything left to say to the court and I looked at him and I said, 'just because you didn't pull the trigger doesn't mean you're not just as guilty'," the victim's 17-year-old brother said.
Copyright 2019 WWBT. All rights reserved.