Multiple confirmed cases of scabies at Cumberland County Schools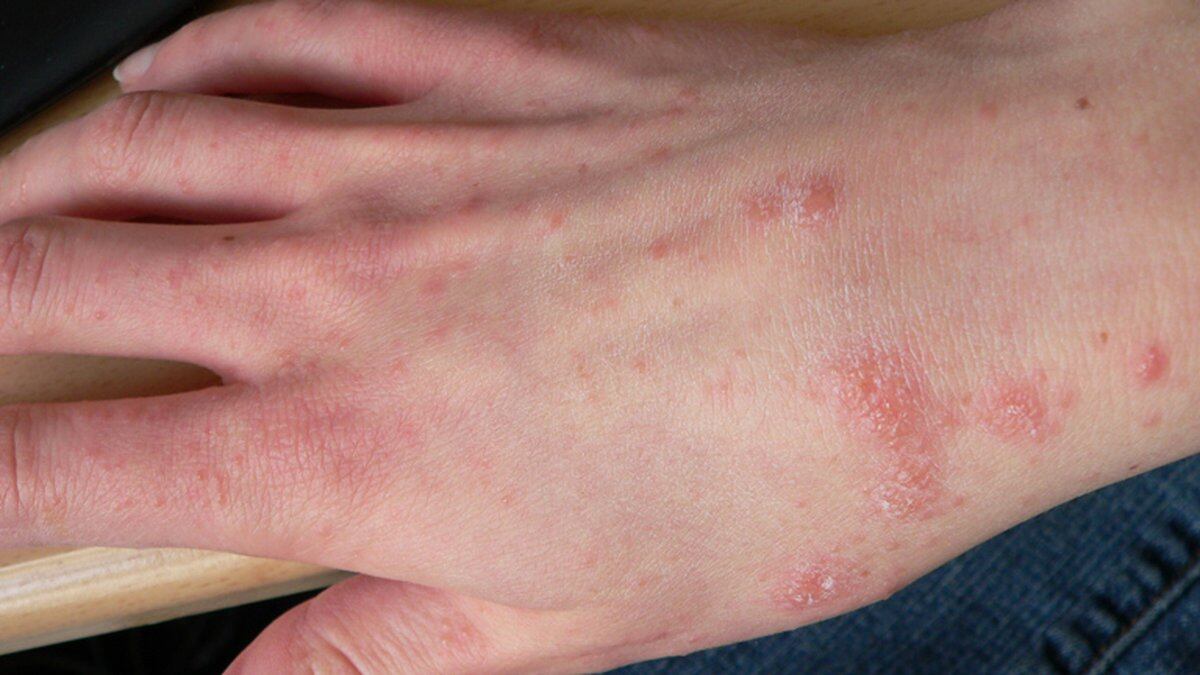 Published: Oct. 6, 2019 at 11:27 PM EDT
CUMBERLAND Co., Va. (WWBT) - Cumberland County Schools officials have confirmed eight cases of scabies within the district.
Superintendent Amy Griffin posted a video update saying there are six cases of scabies at the elementary school and two cases at the middle school.
According to the Virginia Department of Health, scabies symptoms typically present as "intense itching, especially at night. The areas of the skin most often affected by scabies include the webs and sides of the fingers, around the wrists, elbows, armpits, waist, thighs, genitalia, breasts, and lower buttocks. People with scabies sometimes develop skin infections due to scratching – signs of skin infections include redness, warmth, pain/tenderness, swelling, and pus at the site of infection."
School officials are working with the Virginia Department of Health to prevent further spread. Custodians are also following health department guidelines when cleaning multiple times a day and buses are also being wiped down daily.
After there are no further confirmed cases, Griffin said they will continue with the cleaning protocols for an additional 12 weeks.
Griffin is also reminding parents to continue to monitor children for any symptoms and to seek medical treatment if they do start to show. Symptoms can take anywhere from two to six weeks to present. Students should not return to school until seen and cleared by a doctor.
You can watch Griffin's full video below:
Copyright 2019 WWBT. All rights reserved.