Busch Gardens unveils 'Pantheon,' a new 72 mph roller coaster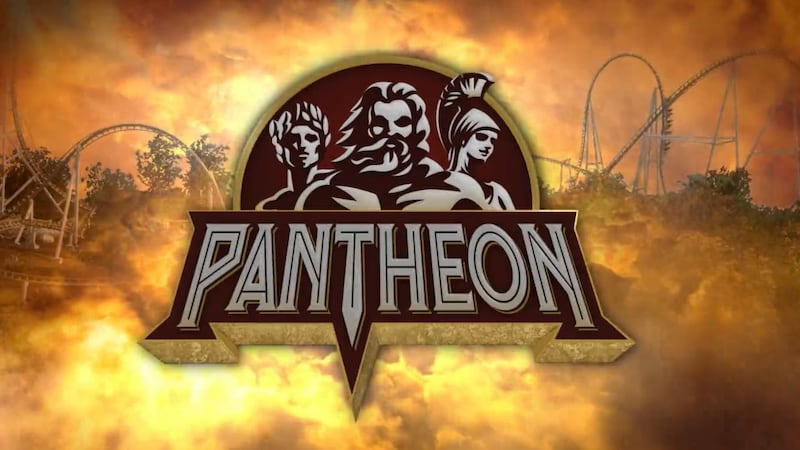 Updated: Jul. 30, 2019 at 11:55 AM EDT
WILLIAMSBURG, Va. (WWBT) - It's big ... it's fast ... it's powerful ... and it's opening in 2020.
Busch Gardens Williamsburg announced Pantheon, a new roller coaster that "combines the might of five Roman gods."
The inspiration is the gods Pluto, Neptune, Mercury, Minerva and Jupiter and the coaster is being touted as the faster multi-launch roller coaster in the United States.
Pantheon will reach a top speed of 72 mph and features two inversions and a 95-degree drop.
And, oh yeah, riders will go both forward and backward.
Copyright 2019 WWBT. All rights reserved.