Diocese of Richmond adds names to list of priests accused of sexually abusing children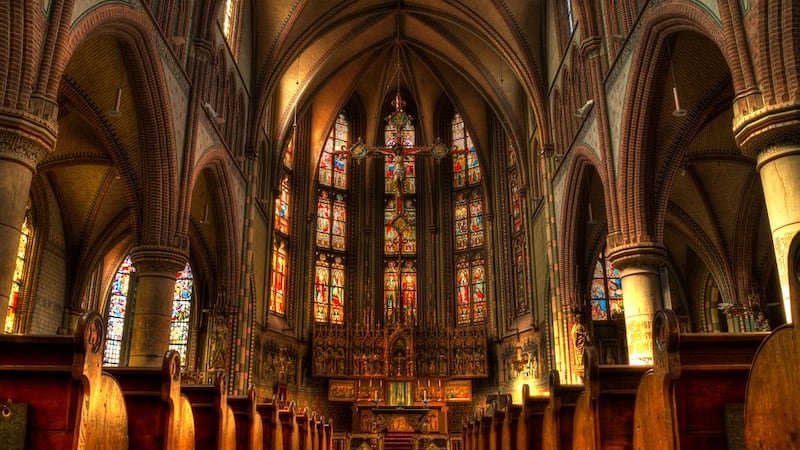 Published: Jun. 27, 2019 at 10:58 AM EDT
RICHMOND, Va. (WWBT) - The Catholic Diocese of Richmond has added several names to its list of priests accused of sexual abuse against minors.
"The names were added after additional information was brought forward and a review was completed in consultation with the Diocesan Office of Safe Environment and the Diocesan Review Board," the diocese said Thursday in a press release.
The priests added to the list are:
Stanley F. Banaszek (Deceased)

Anthony M. Canu (Deceased)

Patrick J. Cassidy (Deceased)

Leonardo G. Mateo (Deceased)

Thomas D. Sykes (Deceased)

Vincent The Quang Nguyen (Status Unknown)
Earlier this year, the diocese released the names of 40 clergy accused of sexual abuse in Richmond and those who served in Richmond but have allegations against them from another diocese.
"By publishing this list, we can help bring about healing to those who have experienced abuse in the Church and heighten the awareness of this tragic situation," Bishop of Richmond Rev. Barry C. Knestout said in February. "To the victims and all affected by the pain of abuse, our response will always be about what we are doing, not simply what we have done."
Copyright 2019 WWBT. All rights reserved.