Escape room opening in Regency Mall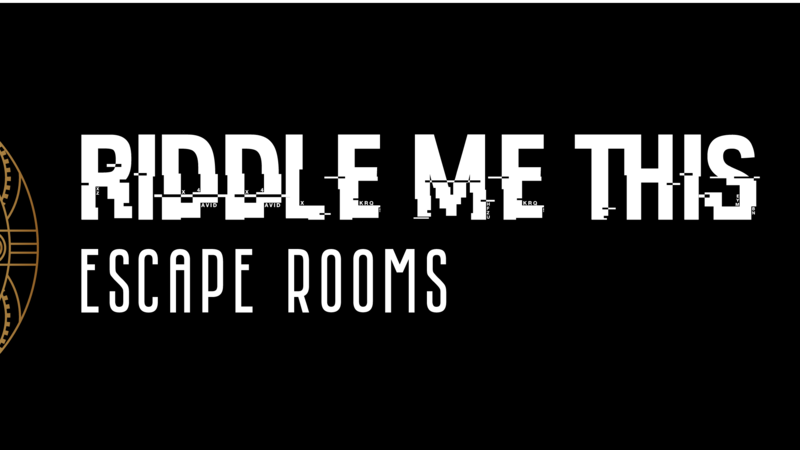 Published: Jun. 26, 2019 at 1:27 PM EDT
RICHMOND, Va. (WWBT) - Room Escape USA will be moving to a different location and expanding its offerings.
The escape room is moving from its location off Gaskins Road, and will open Riddle Me This Escape Rooms at its new location June 27 inside Regency Mall.
The three previous escape rooms will be offered at the new location along with two additional rooms and a "new adrenaline pumping 2-minute game."
Riddle Me This is open from 10 a.m. to 9 p.m. Monday through Saturday and noon to 6 p.m. Sunday.
Participants age 9 to 14 must be accompanied by an adult.
For more information, visit the Riddle Me This website.
Copyright 2019 WWBT. All rights reserved.