What's next for children diverted away from foster care and placed with relatives?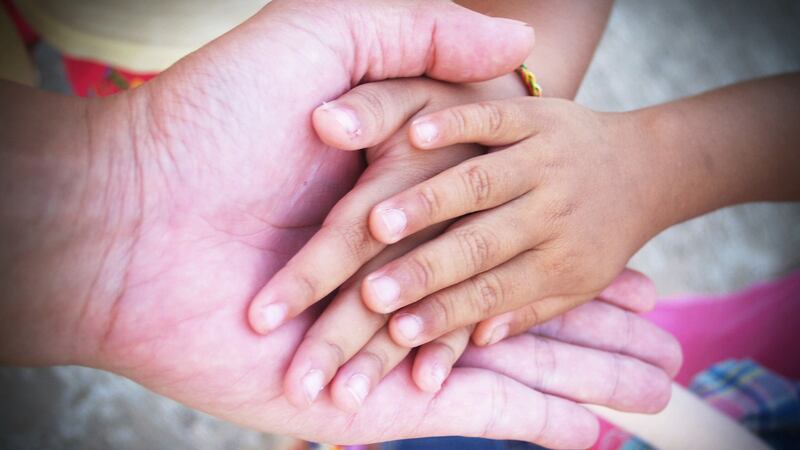 Published: Jun. 4, 2019 at 7:19 AM EDT
Last in a two-part look at kinship care from the Virginia Mercury.
There is an inherent conundrum built into child welfare. Social workers are trying to protect kids, but separating them from their parents is traumatizing, even if it's for their own safety.
And reams of research shows that, if they have to be removed from their homes, children do best when they're placed with family members.
So, for more than a decade, Virginia has been pushing to do just that: Divert the kids away from the system entirely by identifying relatives who can take custody if they're unsafe in their homes.
The trouble is, nobody knows what happens next.
"If you're asking me, at the state, what's occurring with that diversion practice — how is that happening, how is it occurring, which families are getting services, which are not, how quickly are the kids going back to the family — the biological family — what are the outcomes, do they ultimately stay with that family, that sort of thing, I can't answer those questions for you," said Carl Ayers, director of the Division of Family Services with the Virginia Department of Social Services.
Diversion is, according to Ayers, the most "high risk" area within social services. By that he means there is no standardization to the practice. The state has no guidance, no regulation, no code that governs how local departments should practice diversion. And because Virginia is state-supervised and locally-administered, each local department of social services practices diversion in whatever way it sees fit.
That means that some families may get a home visit from a social worker before taking in the child. Some may not. In some counties, a caseworker might provide support to the family after diversion has taken place.
But often, the cases are "closed prematurely and meaningful permanency may not be established for the child," states a 2016 state Department of Social Services report on the practice.
Advocates largely agree that diversion is well-intentioned. It's an attempt to lessen, as much as possible, the trauma that a child will inevitably go through when being separated from their parents by at least keeping them with familiar people.
But in Virginia the practice is engulfed in a mountain of uncertainties. While foster care is often less than an ideal situation, it at least gives caseworkers the legal standing to check on the child, ensures the family has training to help them cope with emotional trauma and that a judge can determine if the child should be reunified with their parent.
In diversion, none of that is guaranteed.
"We've lost all control," said Cathy Pemberton, a recently-retired DSS employee who worked at the state, regional and local levels over her 34-year career. "We want to do the right thing for the child, but then we lose the contact, we lose the control and we don't really know."
READ MORE ON VIRGINIAMERCURY.COM >

The Virginia Mercury is a nonpartisan, nonprofit news organization covering Virginia government and policy.