Tuition freezes are a 'watershed moment' for college affordability, advocates say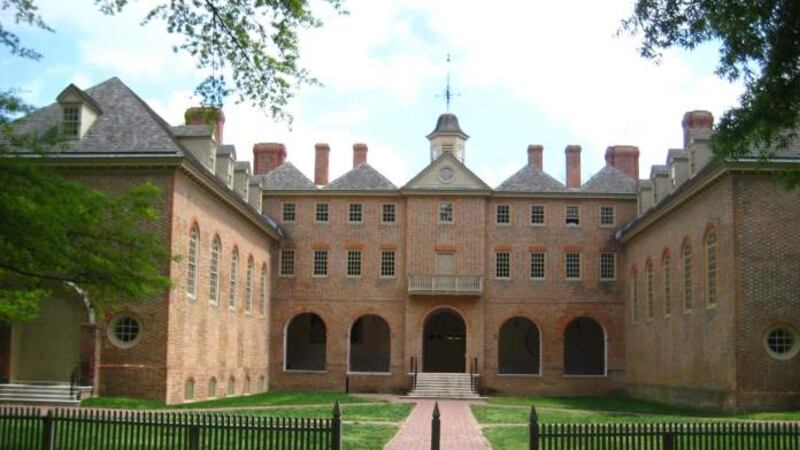 Updated: May. 29, 2019 at 12:10 PM EDT
At each of Virginia's public colleges and universities, in-state undergraduate students won't pay more in tuition next school year.
Instead, the schools will get millions more in one-time funding from the state in exchange for leaving tuition alone as a part of deal with lawmakers that advocates hope is the first step on the road to reversing years of climbing higher education costs.
"This is $50 million that Virginians would've otherwise paid in tuition," said James Toscano, president of Partners for College Affordability and Public Trust, a Washington D.C.-based nonprofit organization that pushes for more affordable college education around the country.
"This is really significant. It's not the end, but it's an important moment in the recent history of Virginia higher education."
The General Assembly included $52.5 million in the state budget to encourage public colleges to keep tuition flat for in-state undergraduate students. If the governing bodies of the schools adopted a no-increase plan, the schools get more money.
READ MORE ON VIRGINIAMERCURY.COM >>>

The Virginia Mercury is a nonpartisan, nonprofit news organization covering Virginia government and policy.