Richmond man charged with robbing bank of $200K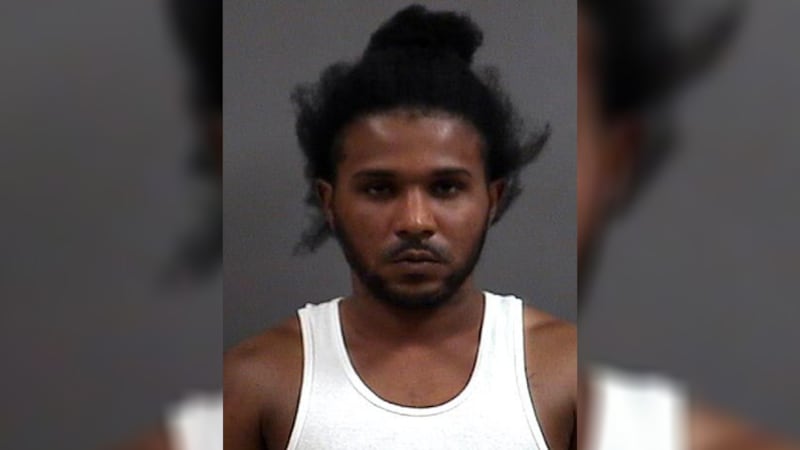 Published: Sep. 18, 2019 at 10:51 AM EDT
|
Updated: Sep. 18, 2019 at 10:52 AM EDT
CHESTERFIELD, Va. (WWBT) - Police have arrested the man suspected of robbing a bank at gunpoint while wearing a safety vest.
Chesterfield police say the Call Federal Credit Union bank on Hull Street Road was robbed on May 20.
Officers said the man went into the bank, displayed a firearm to the teller and demanded money. He got away with nearly $200,000.
Okello T. Chatrie, 24, was indicted on charges of forced accompaniment and brandishing a firearm during a robbery. The crimes come with a sentence of 17 years to life in prison.
Chatrie, of Richmond, was charged with use of a firearm in the commission of a felony, two counts of robbery and six counts of abduction and kidnapping.
He is currently being held at the Chesterfield County Jail without bond.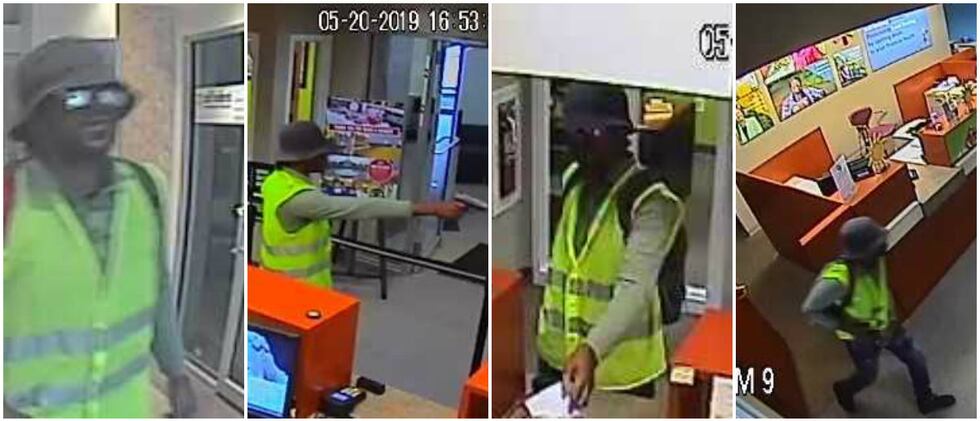 Copyright 2019 WWBT. All rights reserved.