Man charged with VCU employee's death had ankle monitor removed 1 week prior
Published: Oct. 10, 2019 at 6:52 PM EDT
RICHMOND, Va. (WWBT) - There is a growing reaction to the arrest of a Henrico man, accused of raping and killing a VCU employee inside her own home. Monday, investigators formally charged 59-year-old Thomas Clark in the murder of 53-year-old Suzanne Fairman, back in May.
According to court documents and officials, Clark has been a convicted sex offender for more than 20 years. He was also facing drug and larceny charges from 2018. A judge also granted Clark's request to remove an ankle monitor just seven days before Clark is accused of murdering Fairman.
In 2005, he was charged with maiming, attempted robbery and abduction with intent to defile. In that case, Clark pleaded guilty to attempted robbery and given a 10-year sentence.
Clark's criminal record dates back 40 years, including burglary, drug possession and rape convictions.
Virginia State Police records show he was convicted of rape in 1988 and initially registered as a sex offender ten years later.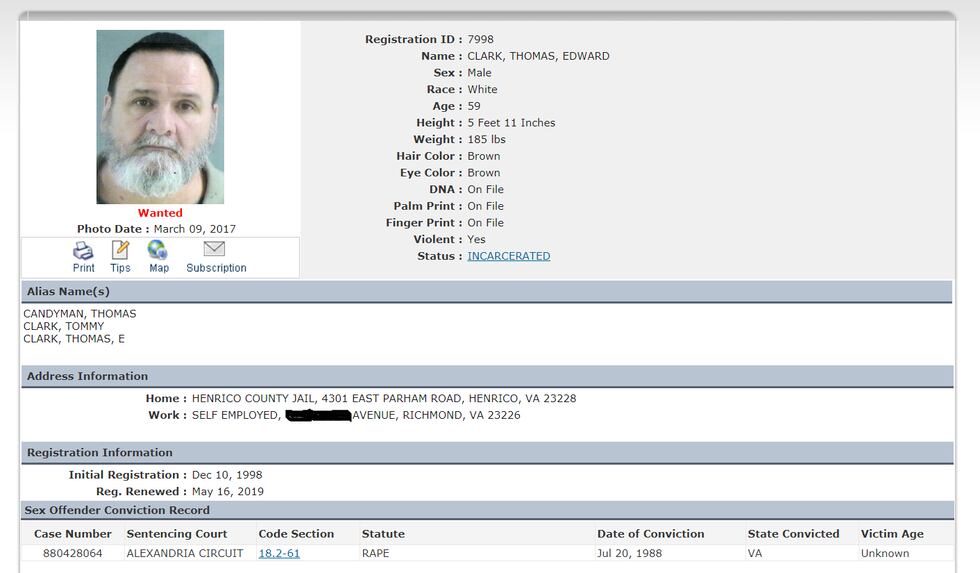 According to the Henrico Commonwealth's Attorney's Office, in 2018, Clark was facing drug an larceny charges. In January 2019, he was granted bond and had a GPS tracking monitor. According to the Henrico CA's office, in May 2019, Clark's attorney requested the device be removed because Clark had no violations while wearing it and could not afford the payments required to maintain it. In early May, a judge granted the request for the ankle monitor to be removed. Clark is accused of murdering Fairman seven days later.
Clark was hired as a contractor to stain Fairman's deck earlier this year. His employer, Corey Harris, said he knew Clark had a criminal past but says he didn't seem capable of the violence he is accused of.
"I turned my life around, people can change," Harris said. "I can't say if Mr. Clark done it or he didn't do it. I don't know, but he don't seem like he would hurt nobody when he worked for me."
Harris says Clark worked for him for about a year. Harris said the accusations Clark is facing are having a negative impact on a business his family started years ago.
"I am a respectful person - I give everyone respect and we don't have anyone out there that works for us that would harm anybody," he explained.
Three felony indictments were handed down in Richmond court Monday - Murder, Rape, Abduction with Intent to Defile. It stems from the May murder of Suzanne Fairman. She was found dead in the bathtub of her Stratford Hills home.
It's still a tough time for Fairman's loved ones. Monday, her son tried to celebrate his birthday but it's hard when the person closest to you is no longer here to share it.
"It's been horrible. Every day has been a struggle," Scott Fairman said.
Clark was already in jail prior to Monday's indictment. He also faces charges in Henrico for violent offenders failing to register as a sex offender, possession of schedule I or II drugs, grand larceny and conspiracy to commit larceny.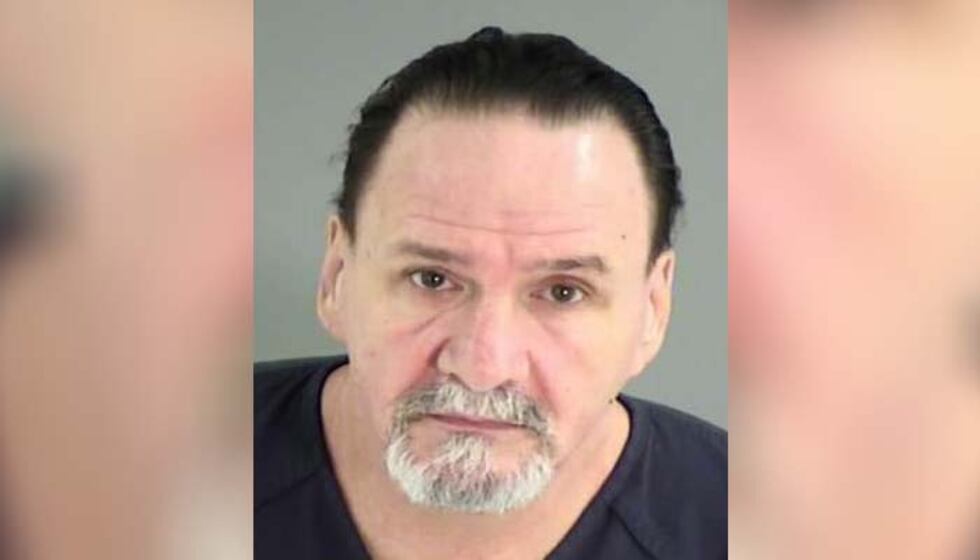 Officers were conducting a welfare check in May just after 11 p.m. at the home off the 7400 block of Tanglewood Road when they discovered her body. Court records say Fairman had been traveling to Florida but never arrived.
According to an affidavit, Fairman was found face down in the bathtub with the water running. A knife with blood was visible on the counter. She was pronounced dead at the scene.
At Clark's home Monday, relatives answered the door but closed it when NBC12 crews identified themselves.
"He would always come over here and borrow money over the past years," said a neighbor, who did not want to be identified.
He didn't seem surprised to hear the latest accusation.
"I finally don't like him," his long-time neighbor said.
On the same day, the suspect was indicted, the victim's son was celebrating his mother's birthday.
"It was mostly her and I growing up. We only had each other…She's not here but we're getting closer to justice," Fairman added.
The medical examiner's office confirmed Fairman's cause of death was asphyxiation and the manner of death was a homicide.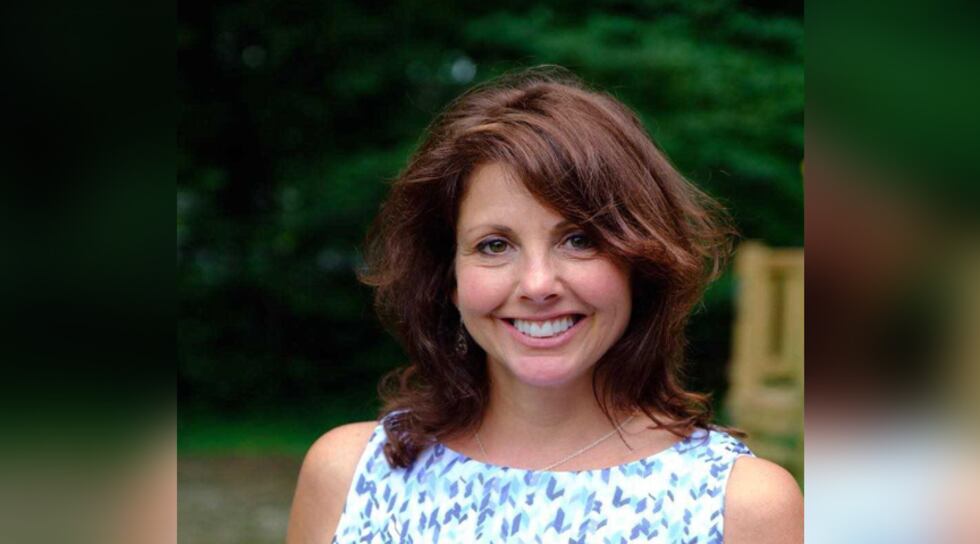 The search warrant lists a knife, gloves, bandanna, cord, swabs of red stains, tablets and bedding as evidence taken from the house.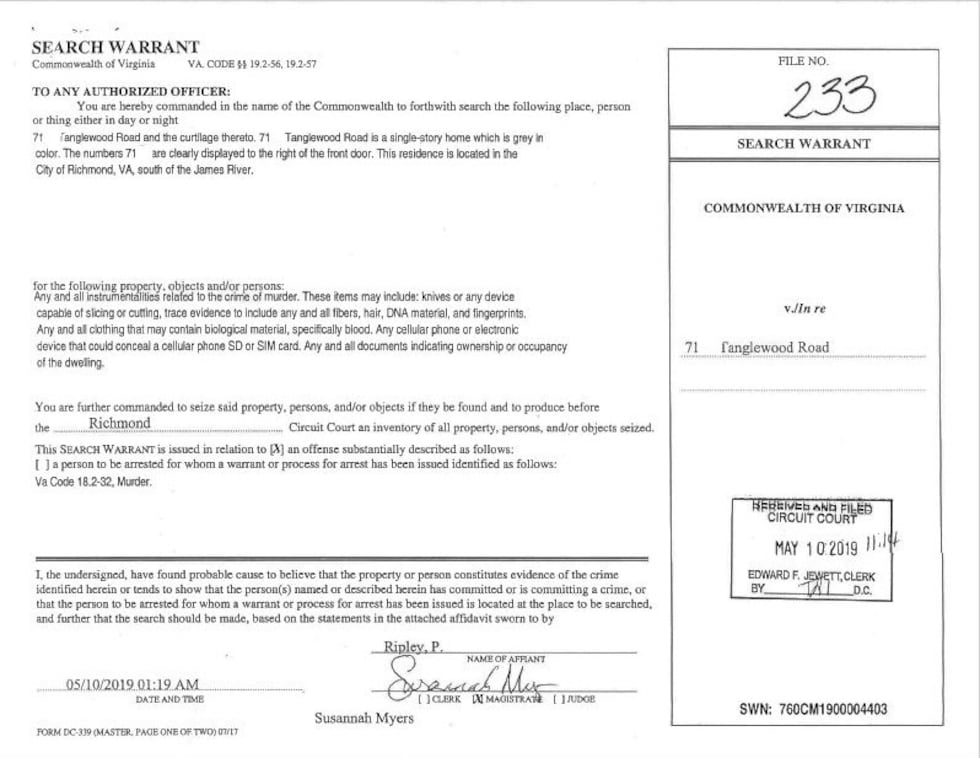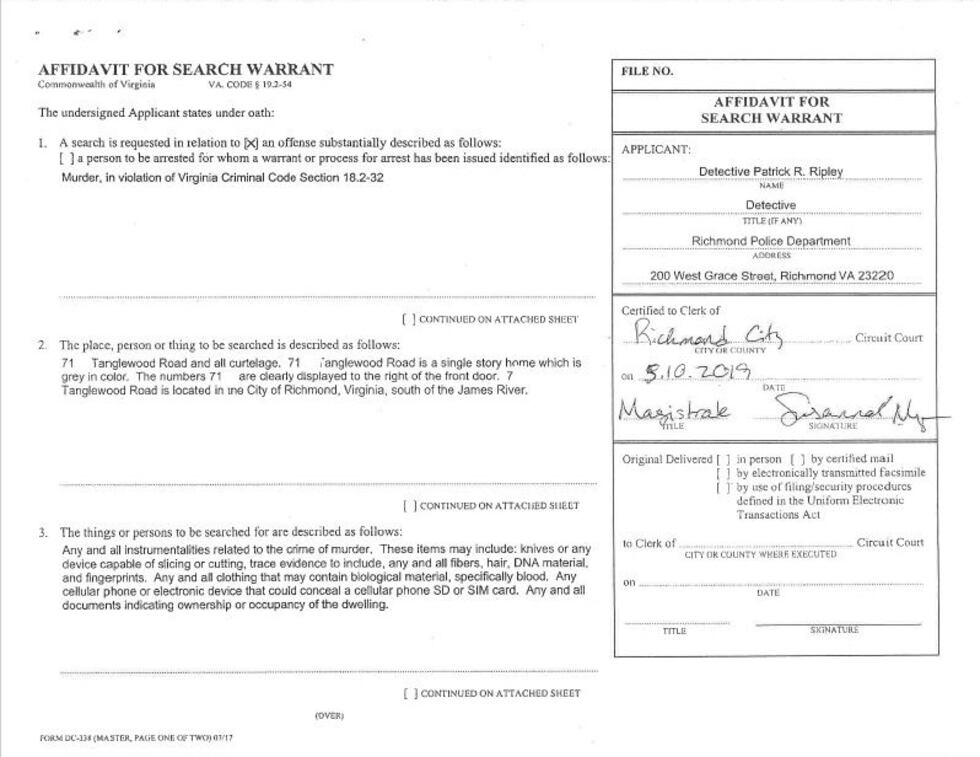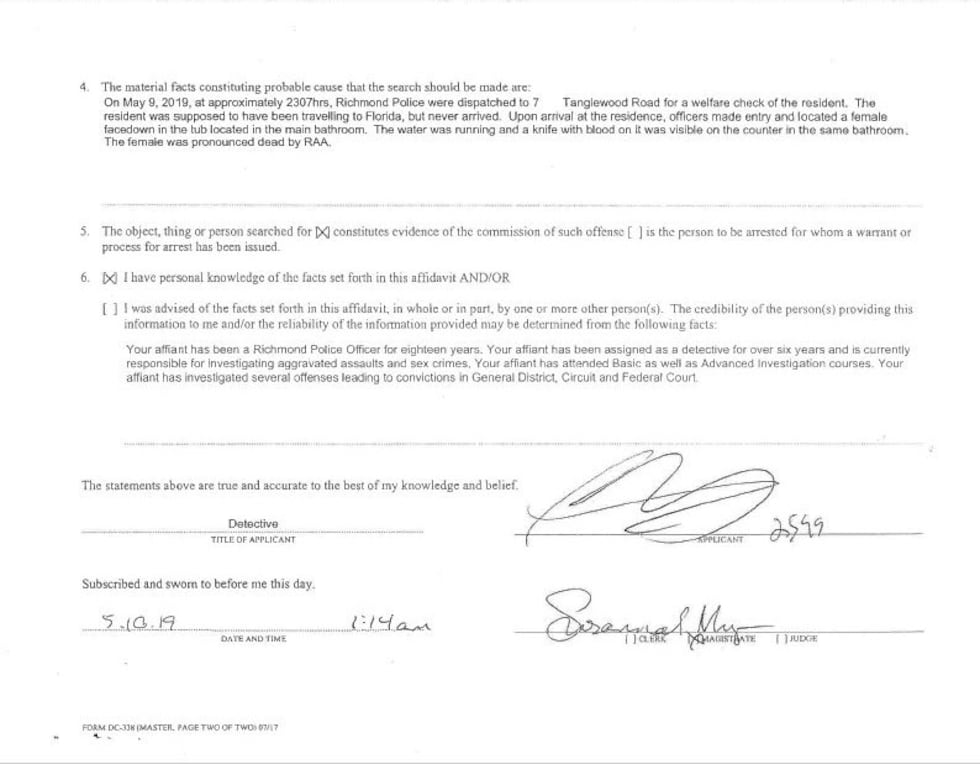 "It doesn't do her justice to not be strong for her," said Scott Fairman, the victim's only son. "She was the most positive and inspirational person I knew, who impacted the lives of anybody she met."
His mother worked at the VCU's Provost Office for the past 13 years. Scott says the response from her coworkers was overwhelming. The school has created a memory page in her honor.
Anyone with additional information is asked to call Major Crimes Detective J. Baynes at 804-646-3617 or Crime Stoppers at 804-780-1000.
Copyright 2019 WWBT. All rights reserved.