Health districts in Virginia tackle rising STD rates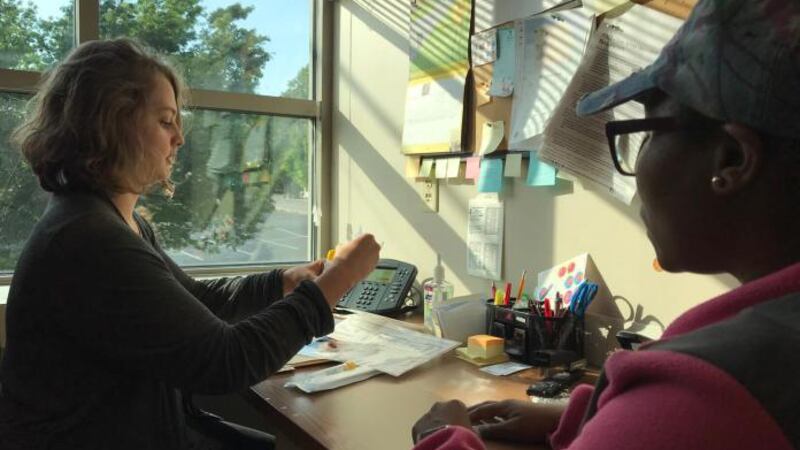 Published: May. 6, 2019 at 10:38 AM EDT
According to preliminary data from VDH, in 2018 Virginia has seen a 22 percent increase in chlamydia diagnoses, from 33,825 in 2013 to 41,377 last year. Syphilis cases jumped by 52 percent, from 327 to 498. The biggest jump has been in gonorrhea diagnoses, with a 71 percent increase from 7,105 to 12,141.
This sharp increase is largely because gonorrhea has been developing antibiotic resistance. When treating gonorrhea, Oana Vasiliu, epidemiology and surveillance manager with the Department of Health, said healthcare providers are down to their "last drug option."
"On a case by case basis, clinicians may be able to try other antibiotic combinations, but it would require additional testing to determine what drugs might work in each case," Vasiliu said.
This spike in STD rates is not unique to Virginia. The federal Centers for Disease Control and Prevention's latest report on the topic found that nearly 2.3 million cases of chlamydia, gonorrhea and syphilis were diagnosed in the U.S. in 2017. This marked the fourth consecutive year of increases in the three sexually transmitted diseases, according to the report.
However, Vasiliu said the true number of STI cases nationally and statewide is likely much higher.
"Many infections remain undiagnosed," Vasiliu said. "You can have a STI and not know it, because not everyone has symptoms that might prompt them to get tested."
READ MORE ON VIRGINIAMERCURY.COM >

The Virginia Mercury is a nonpartisan, nonprofit news organization covering Virginia government and policy.