3 arrested in Stafford prostitution bust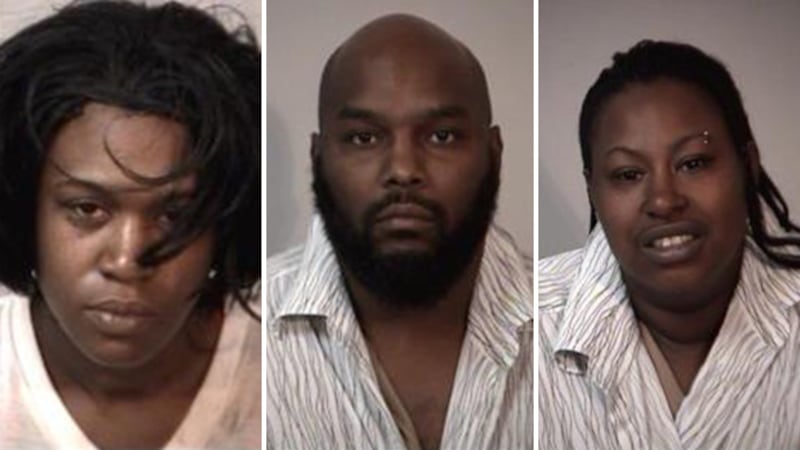 Published: Apr. 26, 2019 at 5:08 PM EDT
STAFFORD, VA (WWBT) - Three people have been arrested in Stafford in connection with a prostitution ring.
Deputies with the Stafford County Sheriff's Office responded to a disturbance at a Days Inn on Simpson Road just after 4:30 p.m. April 11 and learned several women were being employed as prostitutes at hotels in the area.
An investigation identified a suspect known as "B" who was later identified as Brian Lamont Turner, 38, of Waynesboro.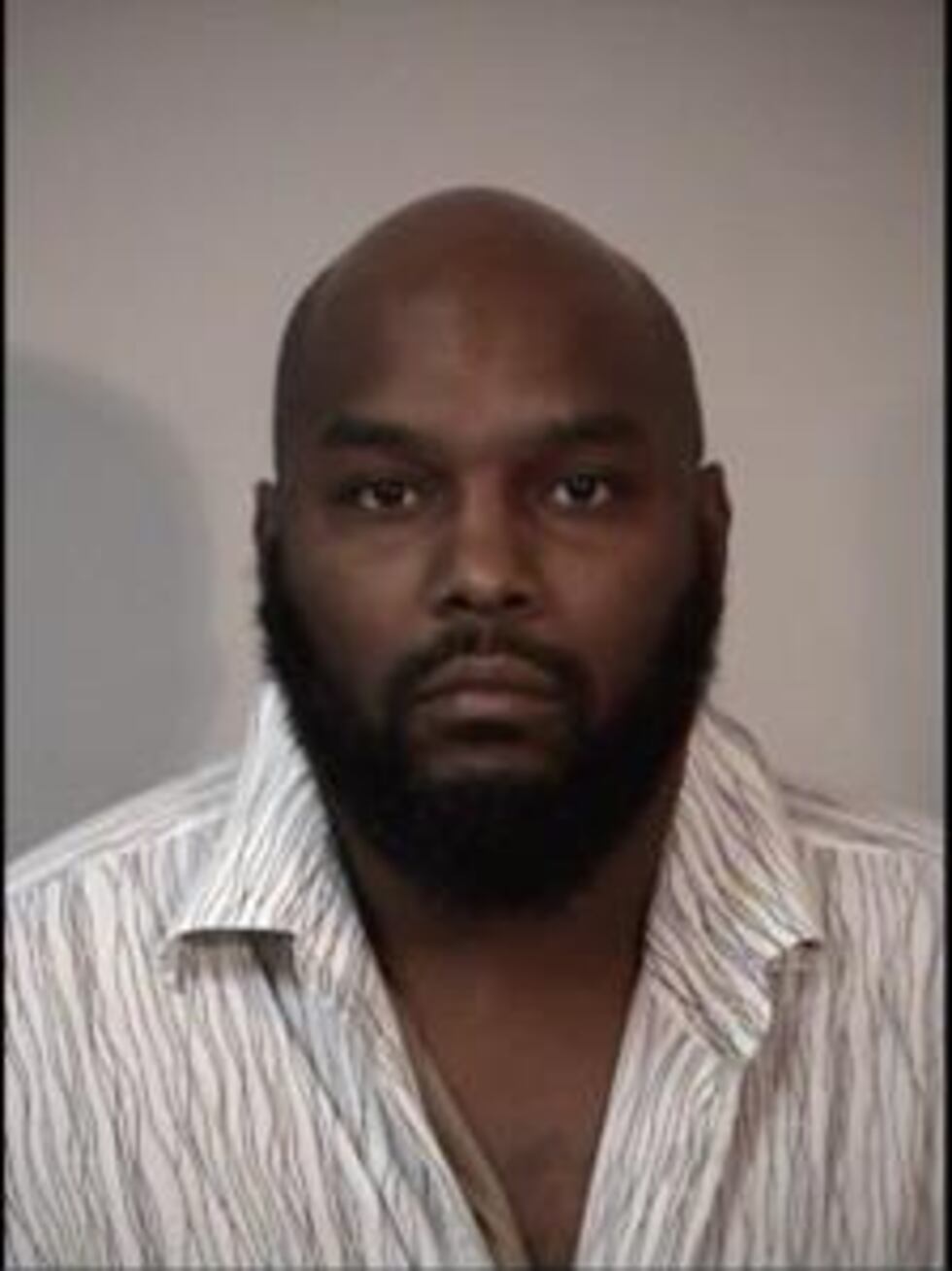 The sheriff's office said Turner had recruited several women to perform sex acts for money and split the profits with them. He also promised to provide the women with drugs.
During the investigation, Turner unwittingly agreed to supply two women to work as prostitutes to an undercover detective. He was taken into custody at the Sleep Inn on Warrenton Road.
Turner is charged with multiple counts receiving money from the earnings of a prostitute and is being held at Rappahannock Regional Jail without bond.
Additionally, two females were arrested – Latasha Taylor, 33, of Charlottesville, and Gabrielle Alexander, 28, of Louisa. Taylor was charged with prostitution and providing false identification to law enforcement. Both women were also served on a contempt of court warrant out of Charlottesville and were incarcerated at Rappahannock Regional Jail.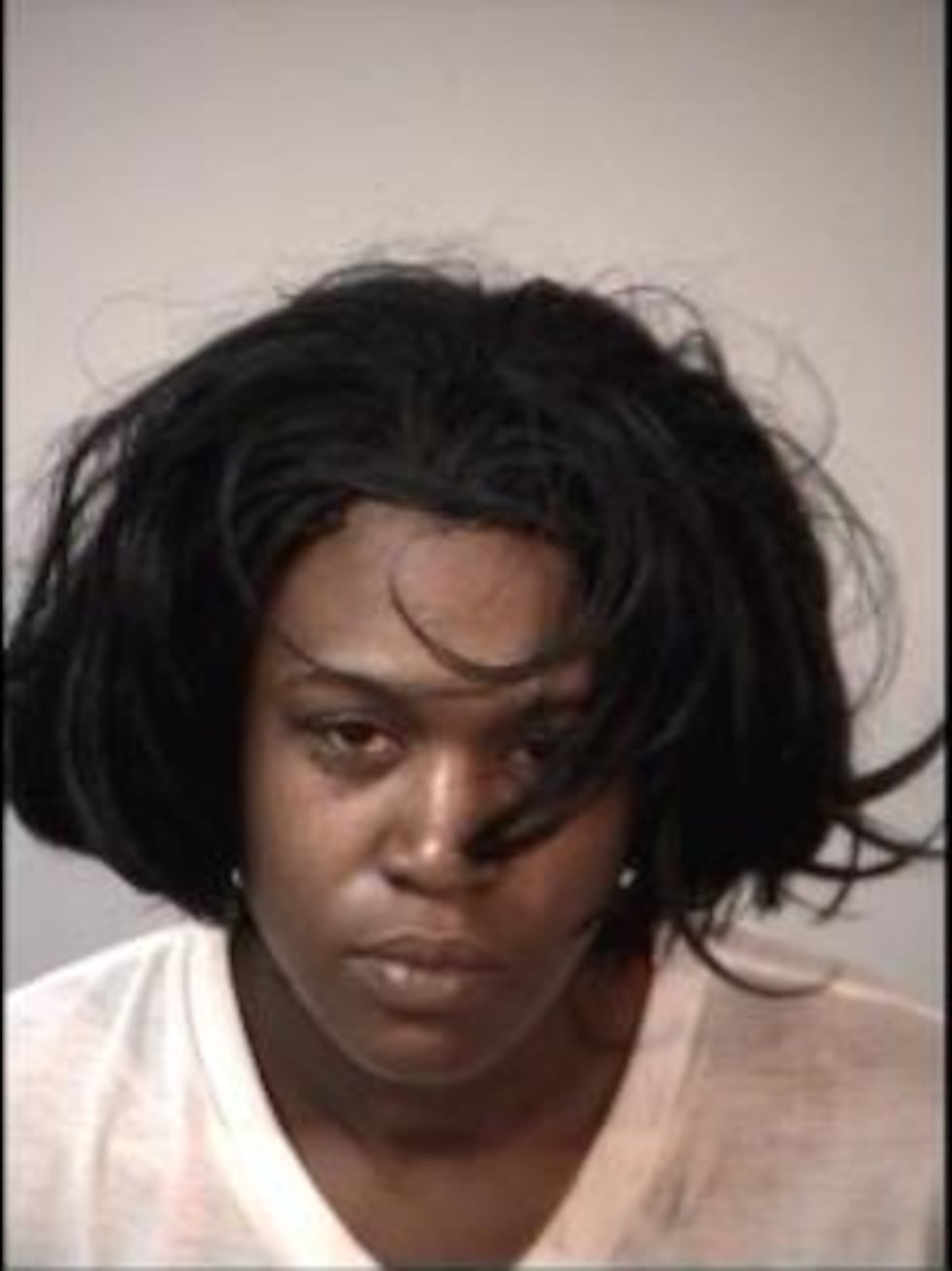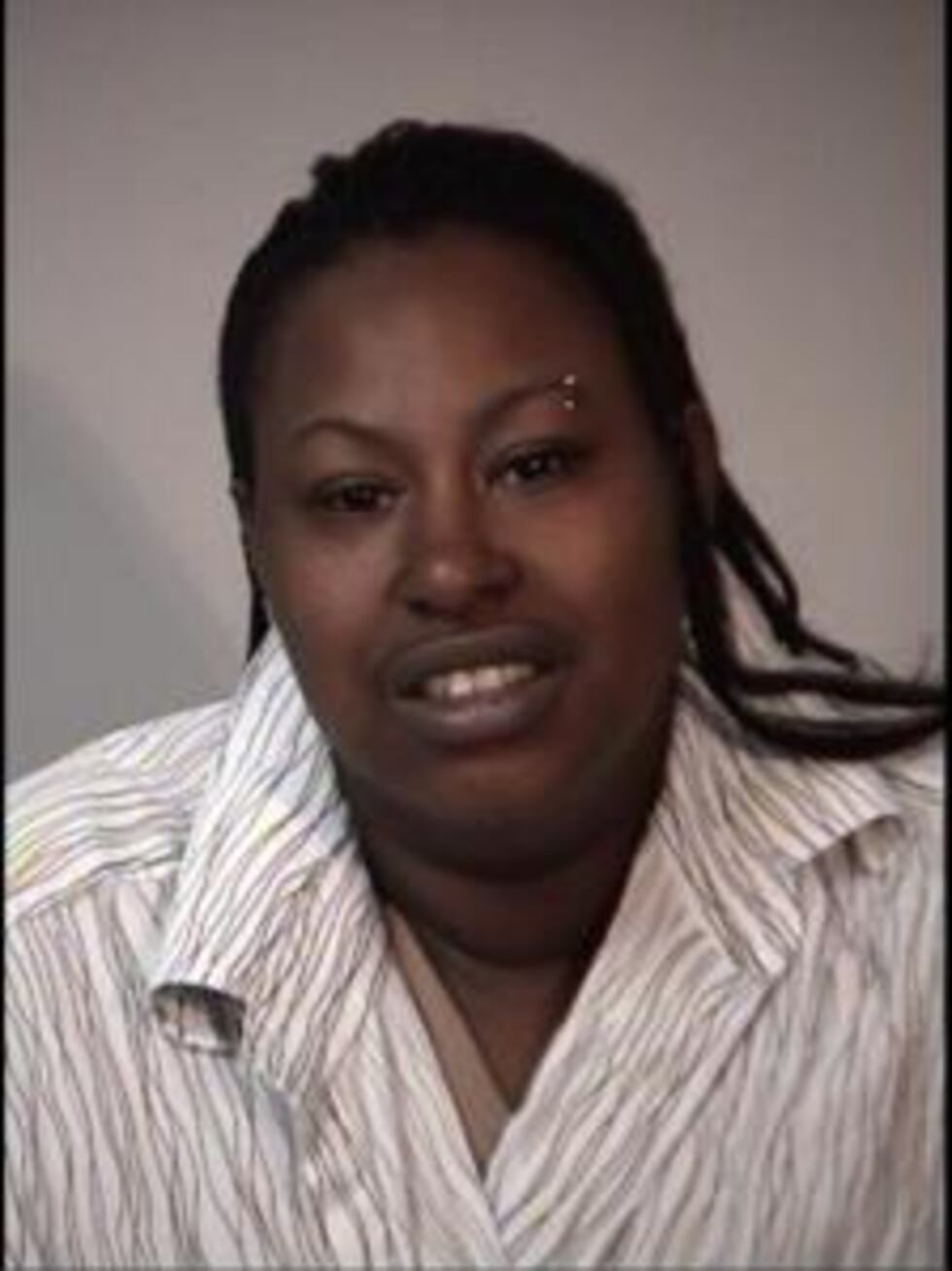 The sheriff's office said the investigation is ongoing and increased patrols will be made along Route 17 as a result.
Copyright 2019 WWBT. All rights reserved.