Residents plead for solution to wet spot where fatal crash occurred
Updated: Mar. 14, 2019 at 4:10 PM EDT
RICHMOND, VA (WWBT) - A slippery and slick spot on Beulah Road is causing headaches for drivers.
"When it's freezing, it's slick there. Ice across there," Linda Sprouce said. "I have slid several times going through there."
Sprouce travels the road every day and has seen several accidents and close calls when the temperatures dip and the water freezes.
"We heard a lot of noise and we always go to the back window and look and it looked as if there was a car that slid off into the ditch there," Sprouce said.
The driver of that car made it out OK, but it was a different outcome just one day later when 58-year-old Lloyd Burno was killed.
Chesterfield Police said icy road conditions, lack of a seat belt and improper tire tread depth all played a role in Burno's crash.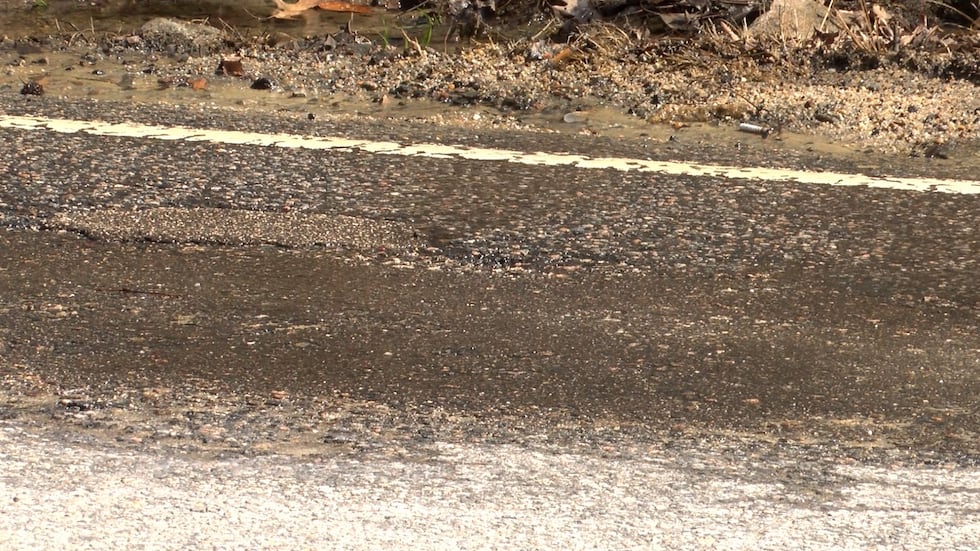 "People do speed down that way and seeing the water over the road I had a feeling there was going to be an accident happening," Stephen Dorrance said.
Chesterfield County Department of Public Works said crews have been out to inspect the area, and there are no signs of a water main break or a leak.
VDOT said a crew was dispatched to remove the ice and redirect water away from the road.
In a statement, VDOT said, "Early on Tuesday, March 5, the Virginia Department of Transportation (VDOT) was made aware of water and potential ice on a portion of Beulah Road in Chesterfield County. Crews took immediate action to redirect the water away from the road and treat the area with salt to break down ice and sand to provide traction for motorists. They continued to monitor and retreat the area throughout the following days and nights until temperatures rose."
Along that stretch of road between Irongate Drive and Summerleaf Drive, water appears to be seeping up from underneath the asphalt.
"My goodness, why don't they get that fixed?" Sprouce said.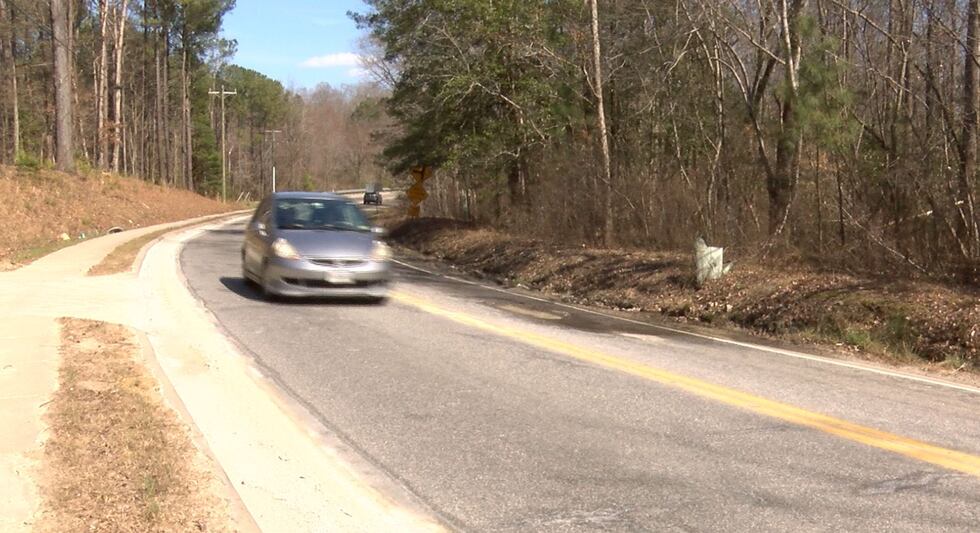 After a second call, VDOT said crews are now preparing a maintenance plan and working with its environmental team to take another look at the problem.
Another call has also been placed to Chesterfield County, but has not yet received a reply.
In the meantime, VDOT says crews will continue to put out sand in that area.
Though the weather has warmed up for now, it will last last for long, and ice could form in wet spots as temperatures are expected to drop into the 30s again in the next few days.
Copyright 2019 WWBT. All rights reserved.