Rapper Speech visits MLK students with message of love, encouragement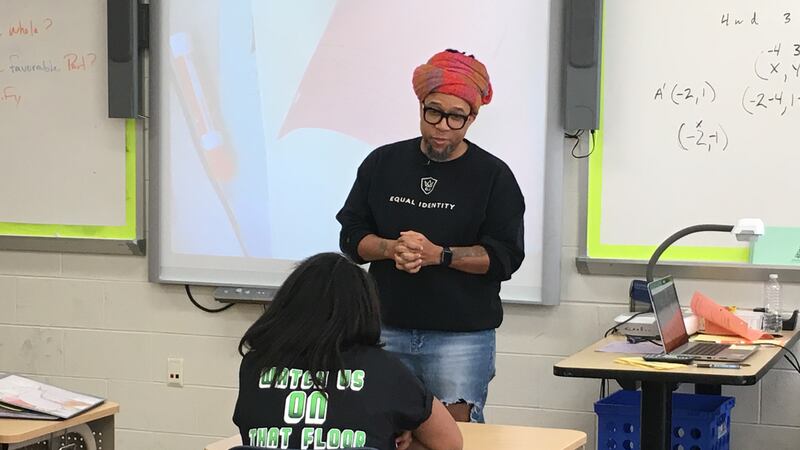 Updated: Mar. 7, 2019 at 6:47 PM EST
RICHMOND, VA (WWBT) - Many people know him as the face of hiphop group Arrested Development, but Speech switched up his roles and paid a special visit to Martin Luther King Jr. Middle school as a mentor.
"It was my first time here, and the moment I walked through the door the energy was a performance," Speech said.
As part of the school's turnaround arts program, Speech talked to several classrooms about his journey from the streets of Milwaukee to the stage rapping his hit song "Tennessee" in hopes of motivating the next generation.
"It been fantastic to have Speech as a mentor," principal Inett Dabney said. "Our kids come from backgrounds that can sometimes be very challenging, so one of my goals as principal is to make sure our young black men see positive young men or positive black males."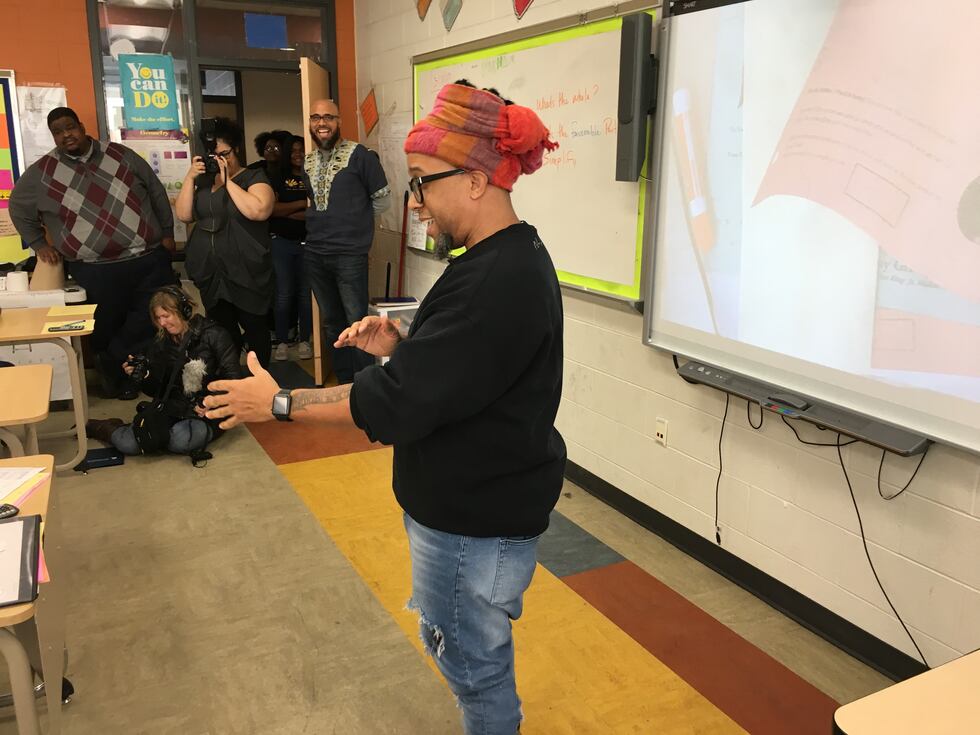 MLK Jr. Middle School is one of three Richmond Turnaround Arts schools among 79 Turnaround Arts schools nationwide.
"The Turnaround Arts program provides for the students an infusion for defined arts, whether its arts drawing singing dancing playing musical instruments," Dabney said. "It helps extend the learning through fine arts."
Speech says giving back to the youth is critical and his biggest message today was simply "I love you."
"For me, its always been important to give back to let people know we're here for you - we are rooting for you," Speech said. "Love is what really moves this world forward. Hate is so limited. Love is the thing that gives us the energy to wake up in the morning. It gives us the energy to move and overcome obstacles."
Copyright 2019 WWBT. All rights reserved.