Partially blind Chesterfield teen to compete on 'American Idol'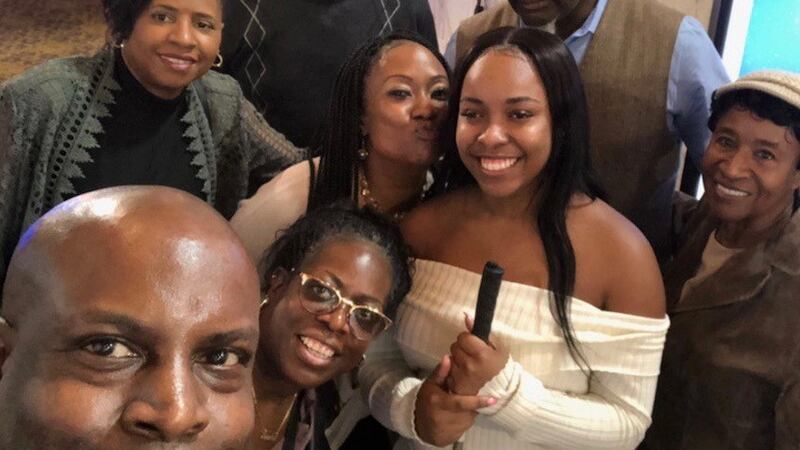 Updated: Mar. 1, 2019 at 6:55 PM EST
CHESTERFIELD, VA (WWBT) - Shayla Winn from Chesterfield gets the opportunity of a lifetime as she's set to compete on the new season of "American Idol."
Last year, she would have never thought this was possible, because a tumor in her brain caused her to go partially blind.
"In my right eye, which is my worst eye, I have tunnel vision so it kind of literally looks like a tunnel," said Winn. "In my left eye is the better eye, I can see for the most part of it, but not really."
Although she is partially blind, Winn doesn't let that stop her. Winn turns to music as her escape, going by the name 'Shayy' as a singer.
"It's a huge part of my life because sometimes I use it as an escape from the real world," Winn said. "It doesn't hold me back from anything because I feel like I can do the same thing that you do. I just have to do it in a different way."
Her positive mindset has propelled to her to live her life to the fullest and her mom couldn't be more proud.
"She's the most determined person I know. You know at age 17, I don't know if I could have handled what she's going through the way she's handling it," Sandra Winn said.
So when American Idol came to town, she jumped at the chance to audition.
"You can't let your disability, or anything stop you or run you. You run that disability - that's what you do. You take it and flip it. Make it positive. Dn't take the negative side of it," Winn said.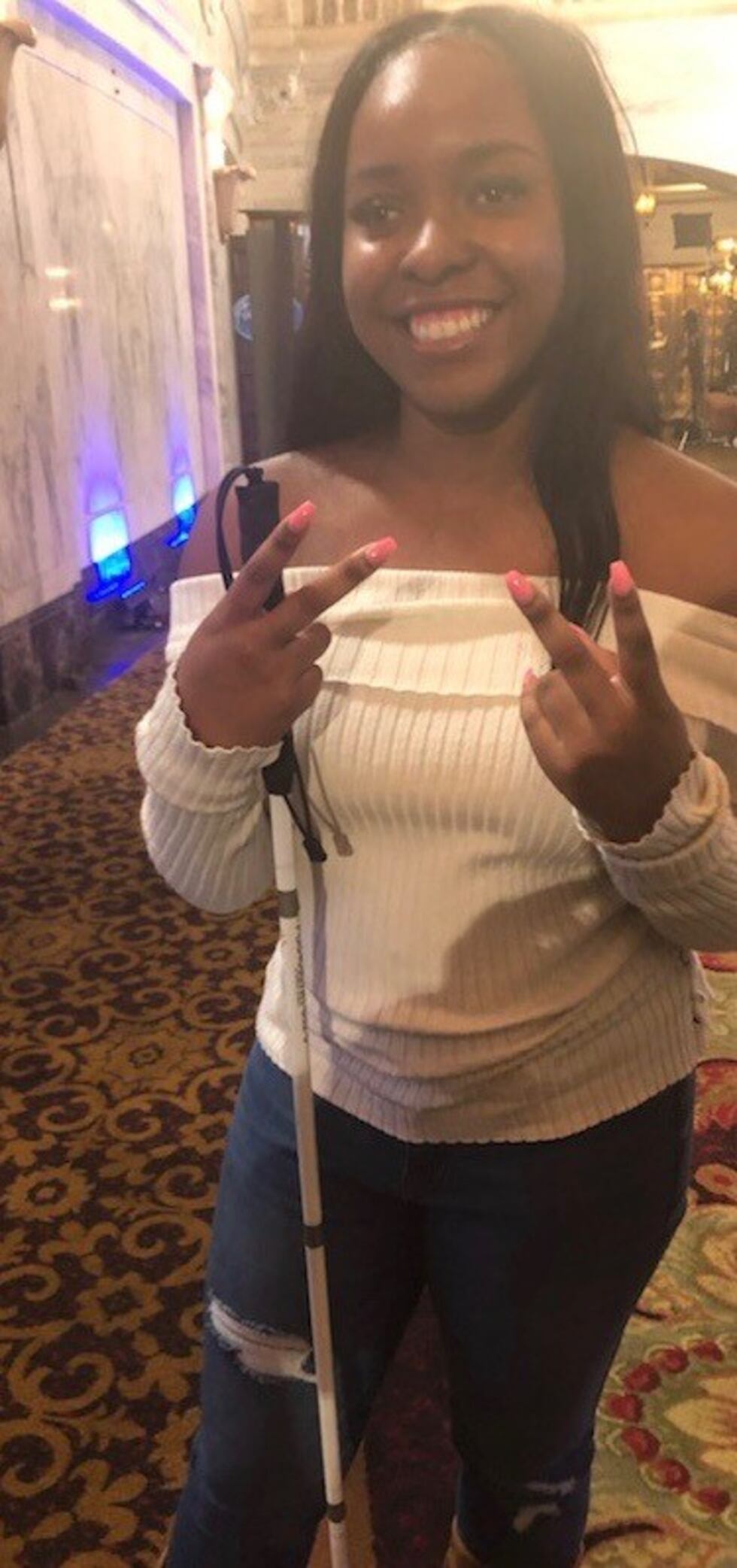 "When they said they were coming to Richmond, I was like I always said I would do it, so I might as well go and see what happens," Winn said.
Now Shayla has an opportunity to be like some other "Idol" greats that have come from right here in Richmond like Elliott Yamin and Rayvon Owen.
"I was sitting there waiting and it's kind of nerve-wracking waiting the whole time," Winn said. "After I was done, I felt like I did a really good job because I felt it so I hope they felt it."
Winn was not allowed to talk about her appearance on the show or to demonstrate her singing ability for the camera.
Winn's episode aired on March 6.
Copyright 2019 WWBT. All rights reserved.