Research shows celebrities causing consumers to overspend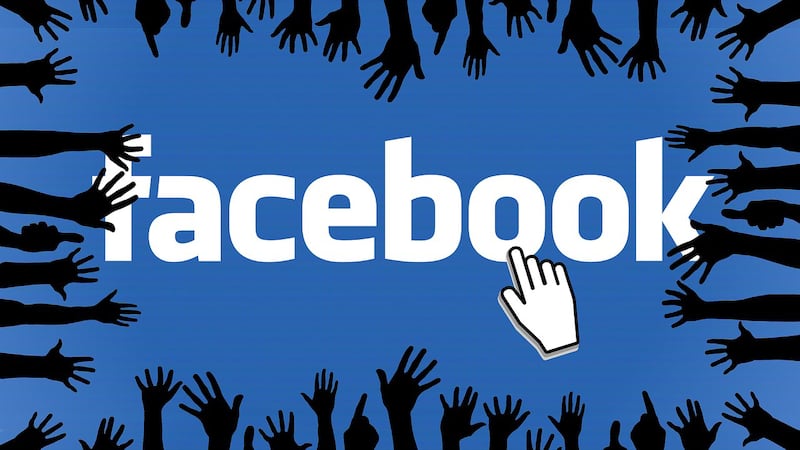 Updated: Feb. 18, 2019 at 7:29 AM EST
(WWBT/WXIX) - The pressure to "keep up" appearances on social media can be intense and new research shows too many people overspend because of what celebrities are doing.
Nearly 60 percent of those polled by Allianz Life Insurance admitted they'd spent money on things they hadn't planned to buy, but saw featured in social media posts.
Forty percent of millennials say they're adding debt with those purchases. And of those, 63 percent say they think social media hurts their financial well being.
Keep in mind that many social media posts are ads. For example, Kylie Jenner reportedly makes $1 million for each of her sponsored Instagram posts.
If impulsive shopping is a problem for you, experts suggest removing your credit card information from accounts.
Copyright 2019 WWBT/WXIX. All rights reserved.