Study: Parents, children not sure how much to save for college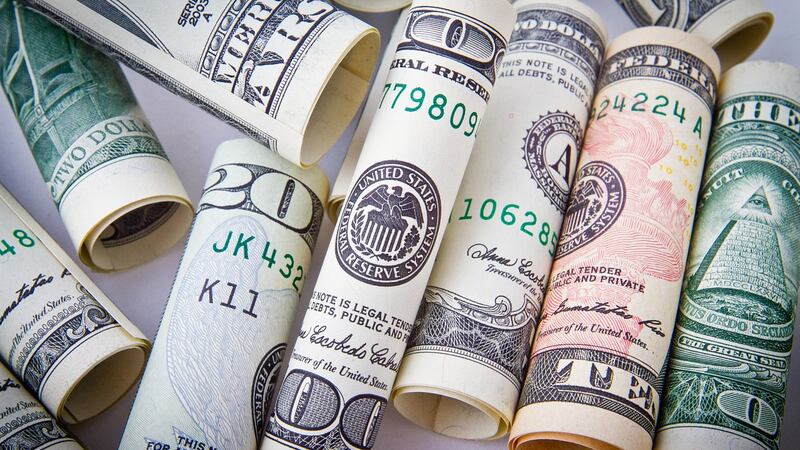 Updated: Feb. 11, 2019 at 7:44 AM EST
(WWBT/WXIX) - A new study shows that many parents and children don't know how much to save for college education.
According to new data from the Education Department, only 11 percent of high school freshmen could correctly estimate the tuition and fees for one year at a public four-year school in their state.
More than half those students overestimated the costs while 32 percent underestimated them.
The data shows their parents didn't do much better.
Those students' costs forecasts were off by an average of $10,500, and their parents were off by $8,800.
One of the main problems is that many families focus on a college's sticker price, without taking scholarships and grants into account.
According to College Board, about 70 percent of students get some sort of grant and do not pay full price.
The U.S. Department of Education's "net price" feature can help parents determine how much to save.
Copyright 2019 WWBT/WXIX. All rights reserved.