'We're trying to find justice for this family:' Police renew calls for information to catch 8-year-old's killer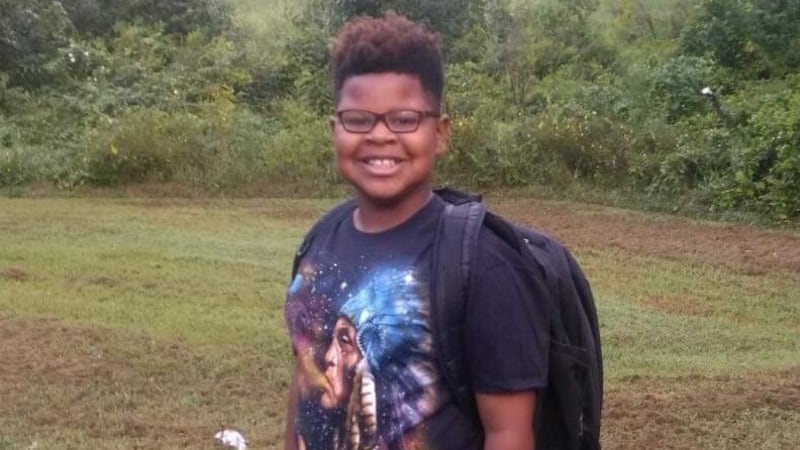 Updated: Mar. 4, 2019 at 9:39 PM EST
KING WILLIAM COUNTY, VA (WWBT) - Police have renewed calls for help finding the person who entered a home in January and shot and killed an 8-year-old boy.
The King William County Sheriff's Office was called to the 100 block of Robin Lane around 11:51 p.m. on Jan. 21. Virginia State Police is assisting with the investigation, and said a man entered the home and began shooting once he was inside. Two adults inside the home were not injured.
Officials said that it appears to be an isolated incident.
Police say 8-year-old Orlando Anderson Jr., who was known as "Scrappy," died from his injuries.
VSP is asking the community to reach out with any information to help them catch Orlando's killer. They have received 60 tips so far, but they have not led to an arrest. Investigators say they want to help the family find justice.
"They took a lot. I had so much planned for my baby and he had so much planned for himself," said his mother Alexis Mines.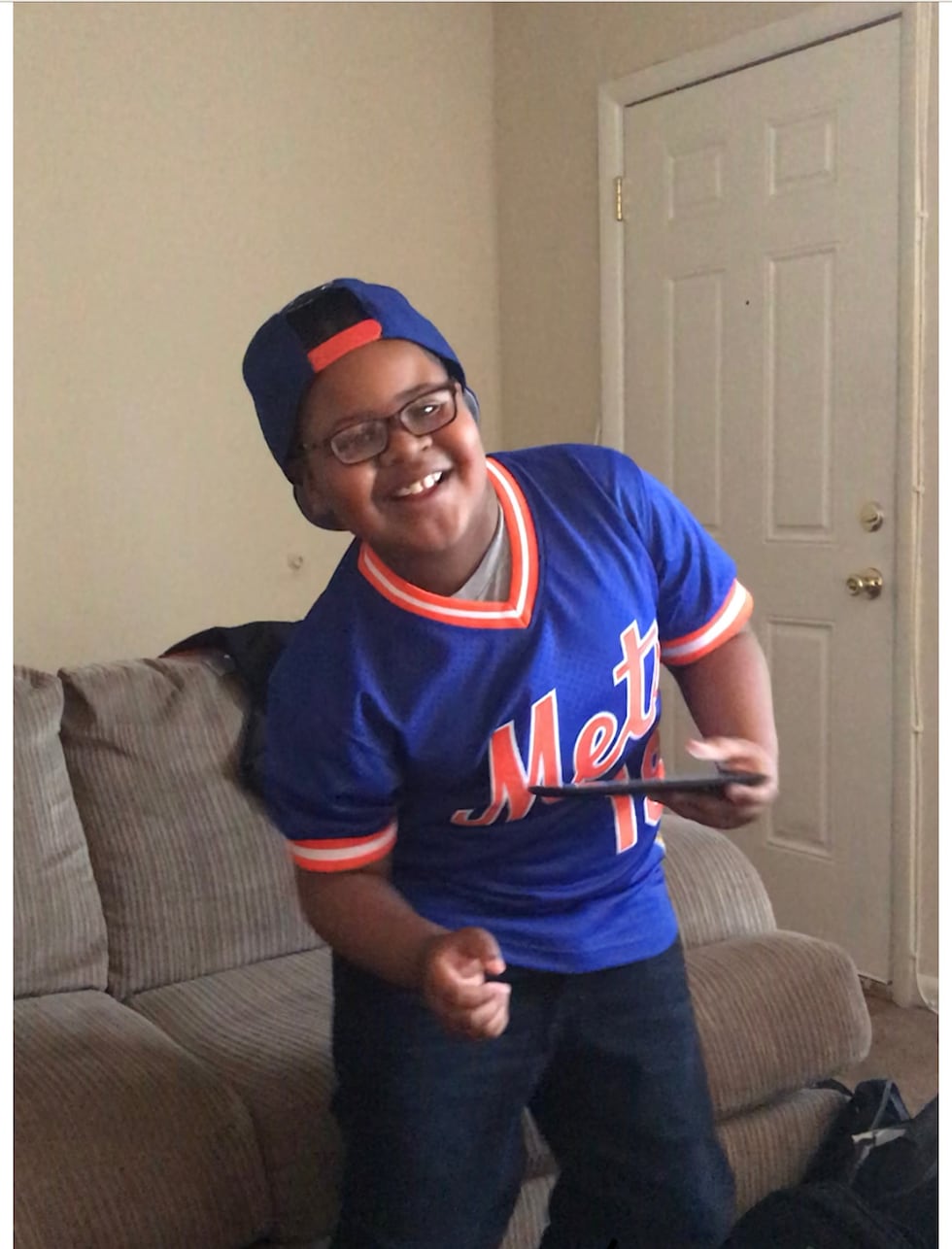 Mines said Orlando was at his father's house when the gunman invaded the home.
"All I could do all day is look at videos of him dancing, and making people smile. I couldn't look at him the way he was in that bed, because that bullet wasn't meant for my son, and that bullet is not meant for no child and no human being," said Mines.
The third grader at Acquinton Elementary School loved dancing, school, fishing, video games and spending time with friends and family.
"That smile just lights up your world, even the walk and he might be walking and dancing at the same time," said cousin Jalisa Spurlock.
The family says they are searching for answers as police search for a suspect.
"You came into a neighborhood where all family is. It's like a dark cloud [over us]," said Spurlock "The neighborhood is so quiet, [there's] so much unease, you made it feel so uncomfortable, so unsafe."
Mines and the rest of the family hope whoever is responsible will come forward, and they are doing all they can to focus on Orlando's memories.
"He will never be forgotten. We will celebrate every birthday, every holiday like he's here," said Mines. "One day we will see him again, and he will be just as joyful as ever."
Anyone with information is asked to call Virginia State Police at (804) 553-3445 or Mattaponi Crime Solvers in King William County at (804) 769-3000.
Copyright 2019 WWBT. All rights reserved.