Governor Northam announces solar energy system installation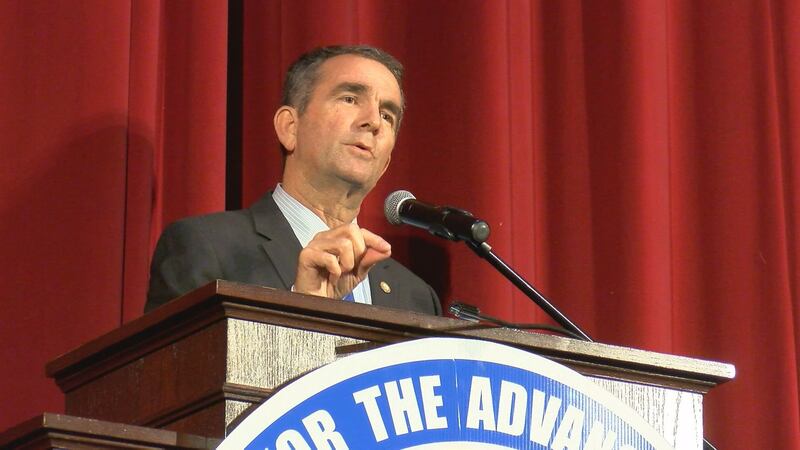 Updated: Dec. 22, 2018 at 10:14 PM EST
RICHMOND, VA (WWBT) - Governor Ralph Northam recently announced plans to install solar energy systems at three state agency facilities.
Sun Tribe Solar submitted the winning bid for installations at the Virginia Department of Forestry headquarters in Charlottesville, the Virginia Public Safety Training Center in Hanover and Haynesville Correctional Center on Virginia's Northern Neck.
"As the price of solar installations continues to drop, Virginia's solar industry has experienced a rapid expansion," said Governor Northam. "These solar projects will help our state agencies reduce their energy costs while transitioning toward more renewable energy deployment, which is an important goal of my administration."
The solar projects are part of Northam's promise to grow clean energy jobs in the Commonwealth.
The Department of Forestry installation is set to begin in February, with completion in early March.
The installations in Hanover and Haynesville will require additional installation time. The projects' installation is set to begin in April with completion expected in May.
All three systems will be built from materials manufactured in the United States.
Copyright 2018 WWBT. All rights reserved.