Richmond police officer provides socks for boy who escaped house fire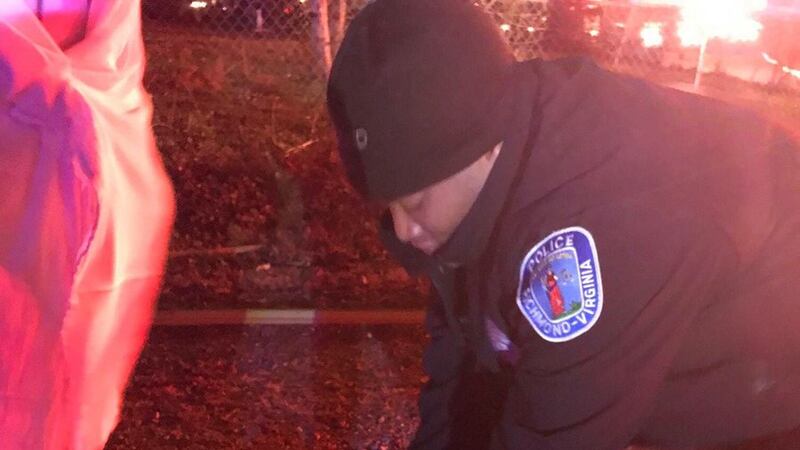 Updated: Dec. 5, 2018 at 7:00 PM EST
RICHMOND, VA (WWBT) - One Richmond police officer went above and beyond in service when responding to a house fire on Bramwell Road last night.
Upon arrival, Officer De'Dongio Randall realized one boy who escaped the house fire was without socks or shoes.
Officer Randall provided the boy with a pair of his personal socks from his car.
Fortunately, the boy's family escaped the fire safely but they were displaced from their home.
The Red Cross is assisting the family.
Copyright 2018 WWBT. All rights reserved.