Jury to begin deliberations in Fields trial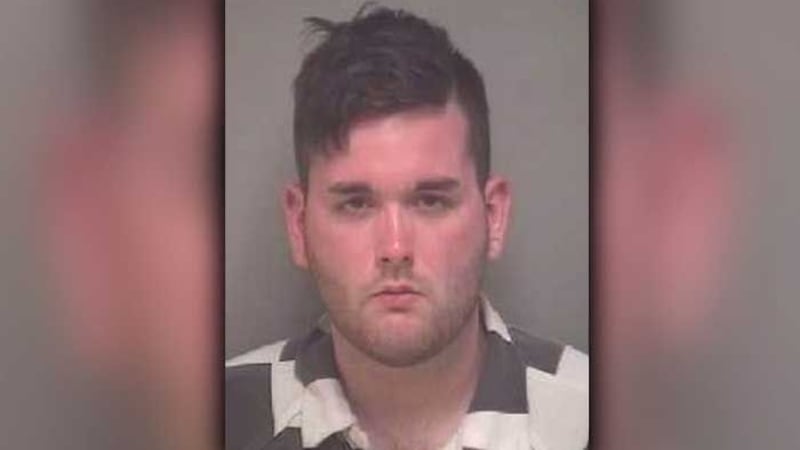 Updated: Dec. 6, 2018 at 12:12 PM EST
CHARLOTTESVILLE, VA (WWBT) - Jurors in the trial of the man accused of killing Heather Heyer and injuring dozens at a white nationalist rally in August 2017 will begin deliberations Friday. Closing arguments were delivered Thursday.
The final witness was not in court late Thursday morning, causing a delay in the trial. A warrant was issued for Joshua Matthews, an attendee of the Unite the Right rally, who was one of the last people to see Fields before the crash, was eventually found and testified in court. He was held in contempt of court following his testimony.
Matthews says Fields "seemed calm and normal, like everybody else. Maybe a little scared." According to Matthews, the two were supposed to go to lunch, but when Matthews came out of the parking garage, Fields was gone.
Earlier Thursday, Dwayne Dixon, a professor at UNC Chapel Hill, was in Charlottesville with counter protesters and the "Redneck Revolt," a group that provides "community defense" and "perimeter support."
Dixon testified to carrying an AR-15 and two magazines strapped on his body with the muzzle pointing down. Dixon said he saw a dark muscle gray car at least three times on Market Street.
The third time Dixon saw the car he yelled "get the f*** out of here." He said not know the car was the Silver Challenger Fields was driving until after the crash. He also said he did not see the driver because of darkly tinted windows.
The Commonwealth called Corporal Steve Young to the stand as a rebuttal witness. He reviewed Facebook geographic location from Fields' phone. Young says Fields' car was in the area of Court Square Park once at 1:38 p.m. Dwayne Dixon testified to seeing the car three times.
Also Thursday, more photo evidence was released including Fields in a convenience store with Joshua Matthews, and a young couple from the Richmond area. They were all together less than an hour before the crash. Fields dropped them off at their car, and they said no to going to lunch.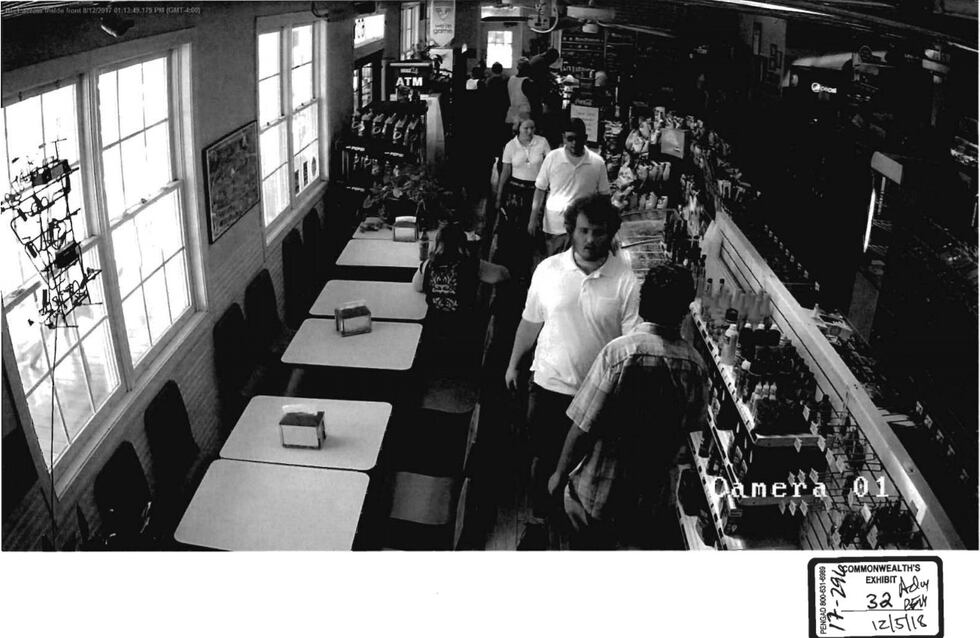 The Commonwealth said the case is about intent in a closing statement, adding that Fields used his car as a deadly weapon on Aug. 12, 2017 and that he acted with malice, intent and premeditation. Senior Assistant Commonwealth's Attorney, Nina-Alice Antony said there is zero evidence that what Fields previously told law enforcement about people attacking his car is credible. Antony also said Fields acted with hatred and that same hatred can be seen in text messages sent to his mother before the rally when she told him to be careful and he replied with "we are not the ones who need to be careful."
Antony said it was important for jurors to see that Fields had an intent to harm others on Aug. 12th. making a decision to act of "ill will, hate, and anger."
Defense attorney Denise Lunsford told jurors it was important to review the video of Fields arrest, to see he was cooperative, apologetic, and even crying and hyperventilating when learning someone had died. Lunsford said the case was about intent, but questioned if Fields acted out of malice. She pointed to the meme she says Fields posted and ultimately deleted from his Instagram account of a car driving into protesters, saying meme don't always indicate intent.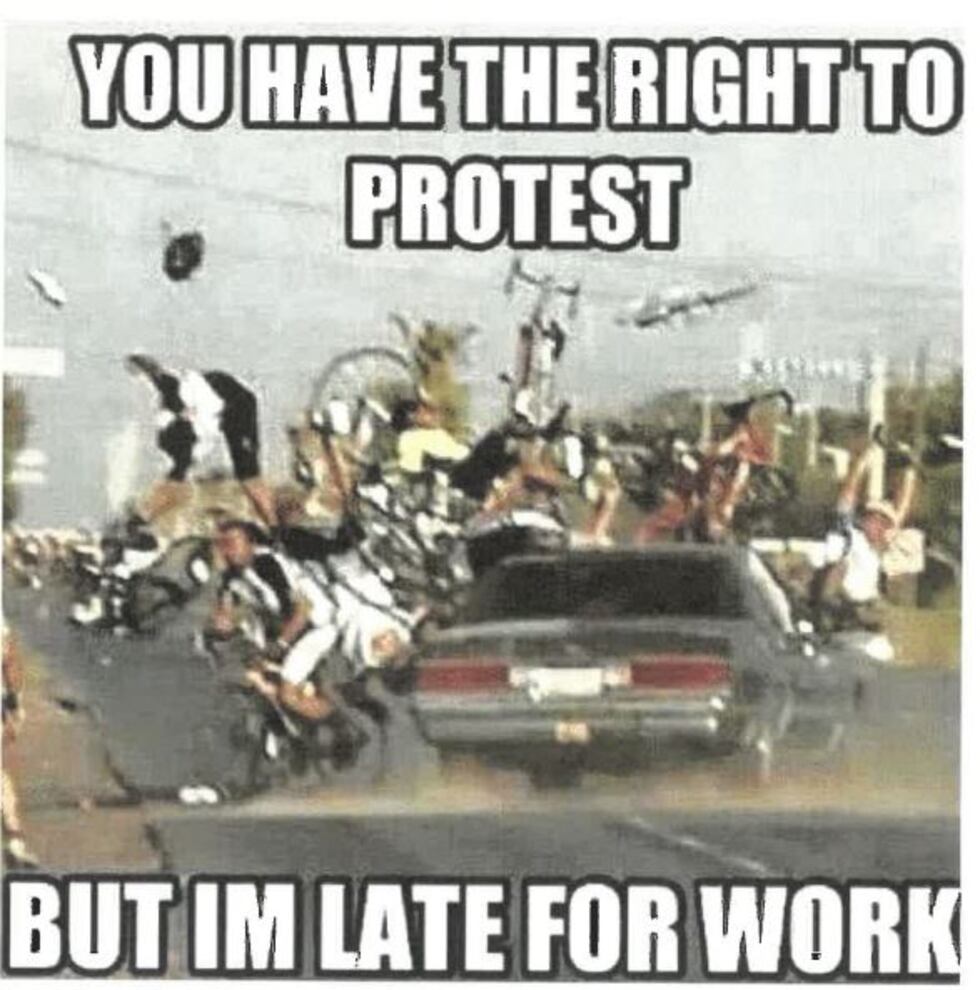 Lunsford told jurors if Fields is not found not guilty, he should be found guilty of no more than unlawful wounding or involuntary manslaughter.
Fields is facing a charge of 1st degree murder, 5 counts of aggravated malicious wounding, 3 counts of malicious wounding and 1 count of leaving the scene of an accident causing serious injury or death.
Copyright 2018 WWBT. All rights reserved.