Mayor: Downtown proposal to replace Coliseum, create 21,000 jobs
Stoney say project will create $300 million in contracts to minority businesses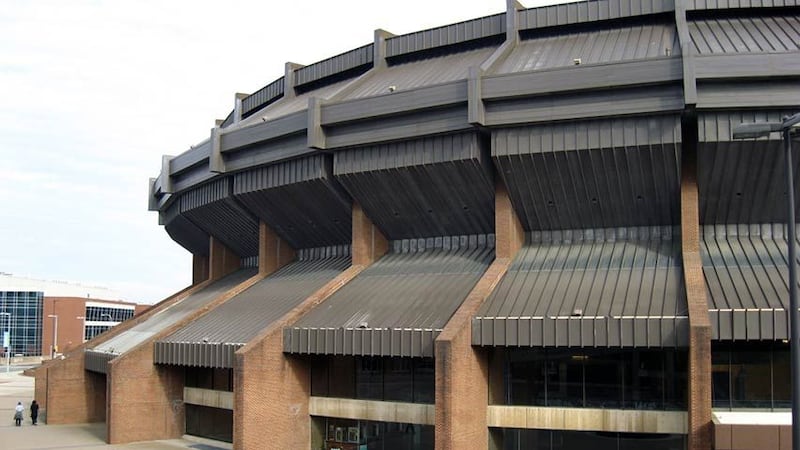 Updated: Nov. 1, 2018 at 3:21 PM EDT
RICHMOND, VA (WWBT) - Richmond Mayor Levar Stoney said Thursday that the city is one step closer to reforming downtown.
Stoney said in the coming weeks that proposals will be brought to City Council from NH District Corp, headed by Dominion Energy CEO Thomas Farrell II, to redevelop the area of the Richmond Coliseum, a hotel, a 2,800-unit apartment building and additional space for stores and restaurants.
This includes a new GRTC station, a rehabilitated Blues Armory, and improvements to neighborhood streets and other infrastructure would also be completed, the mayor confirmed Thursday.
He said the project will create 21,000 jobs and $300 million in contracts to minority businesses.
Stoney said the $1.4 billion project will not increase taxes in the city.
NBC12′s Kelly Avellino is at Thursday's press conference and will have more on 12News at 5 and 6.
FULL PRESS CONFERENCE:
Copyright 2018 WWBT. All rights reserved.