Sedona Taphouse donates candy to U.S. troops and veterans for Halloween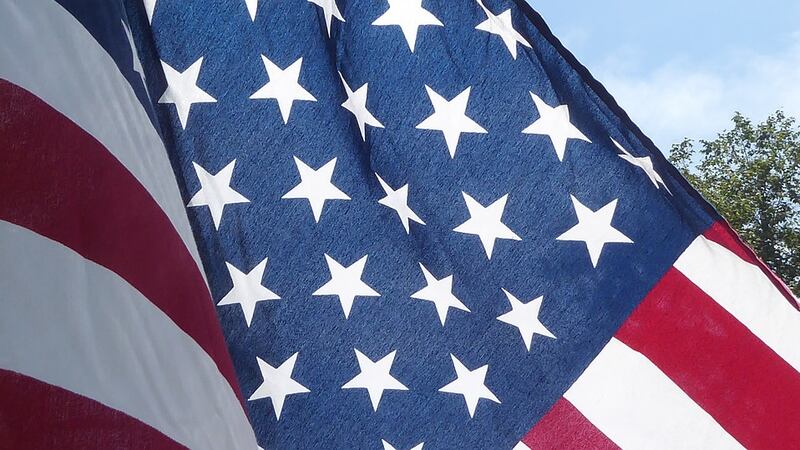 Updated: Oct. 27, 2018 at 4:30 PM EDT
RICHMOND, VA (WWBT) - Sedona Taphouse will serve as a collection site in the 'Soldiers' Angels, Treats for Troops' program. This year's goal is to collect 17,000 pounds of candy for troops and veterans.
The candy collected through the program will be given to deployed service members around the world or to veterans in V.A. Hospitals across the country.
Guests can donate bags of wrapped candy at the Sedona Taphouse locations in Glen Allen and Midlothian from Monday, Oct. 29 to Monday, Nov. 5.
On Halloween day (Wednesday, Oct. 31), costumed children can eat for free at the restaurant as well. Each child receives one complimentary meal from the kids menu during lunch or dinner.
The Glen Allen Sedona Taphouse is located at 5312 Wyndham Forest Drive, Glen Allen, V.A. 23059.
The Midlothian Sedona Taphouse is located at 15732 W.C. Main Street, Midlothian, V.A. 23113.
For more information on the organization, click here.
Copyright 2018 WWBT. All rights reserved.