Man runs naked in Busch Gardens parking lot, attempts to enter cars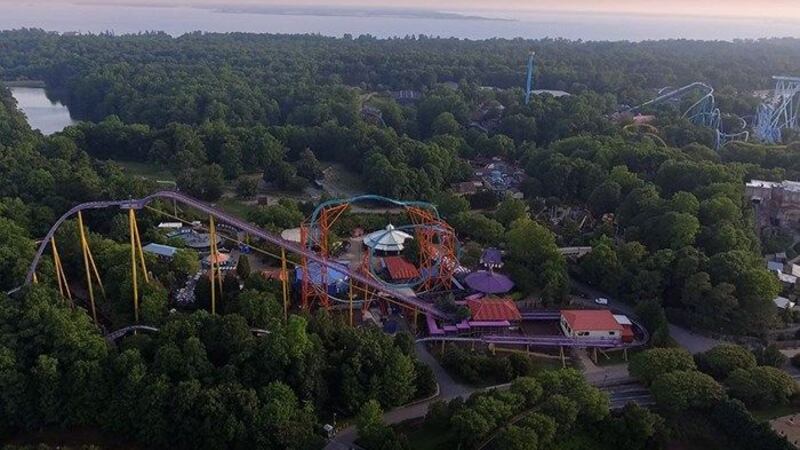 Updated: Oct. 13, 2018 at 11:09 PM EDT
WILLIAMSBURG, VA (WWBT) - One viral Facebook video post shows a naked man running around the parking lot at Busch Gardens in Williamsburg, before being detained by police on Friday night.
James City County police say the man ran around the Italy and Germany parking lots of the park, attempting to break into cars.
When police arrived, they say the man started fighting officers and bystanders, and had to be tased in order to be arrested.
The man, who was high on alcohol and illegal drugs, was transported to an area hospital.
He faces multiple charges, including felony assault on a law enforcement officer.
Police did not identify the man, but they say he is a 21-year-old, Navy-enlisted Norfolk resident.
Copyright 2018 WWBT. All rights reserved.