Virginia 12th nationally for collisions with deer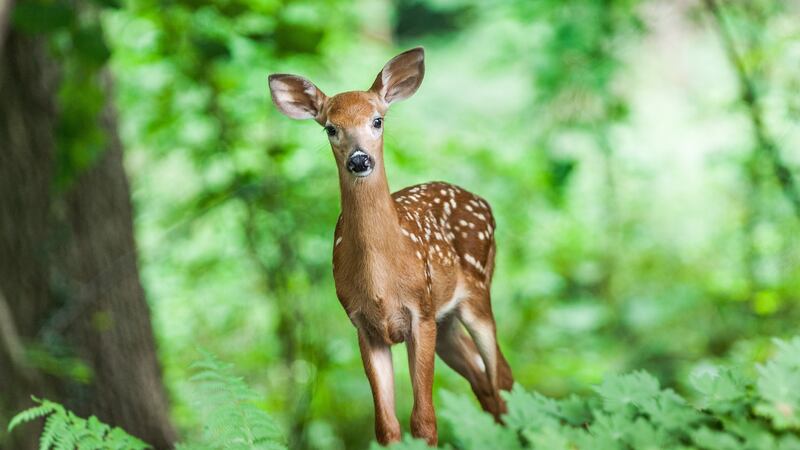 Updated: Oct. 1, 2018 at 1:42 PM EDT
RICHMOND, VA (WWBT) - According to crash data from State Farm Insurance, Virginia is 12th in the nation for collisions with deer.
That ranking is for July 1, 2017 to June 30, 2018, and the commonwealth drops one spot down from 11th for the previous year.
West Virginia was the state most likely to see deer collisions. Hawaii is last.
According to the data, the likelihood of hitting a deer in Virginia is 1 in 99, a nearly 5 percent decrease over the previous year's data.
Nationally, the average is 1 in 167.
We're entering prime deer collision time. November is the worst moths for crashes, followed by October and December.
State Farm said there were more than 59,000 claims made during the year for collisions with deer and the damage averaged more than $4,000.
If you hit a deer, you should move your vehicle over to a safe place, call police, document the crash by taking pictures of your car and the roadway along with any injuries, get contact information for any witnesses, stay away from the animal, contact your insurance agent and do not assume your vehicle is safe to drive without checking the extent of the damage.
Click here for an interactive map of the data.
The top 10 worst states for deer collisions are below:
West Virginia

Montana

Pennsylvania

Wisconsin

Iowa

South Dakota

Minnesota

Michigan

Wyoming

Mississippi
Copyright 2018 WWBT. All rights reserved.