Richmond mayor introduces new legislation for legalizing electric scooters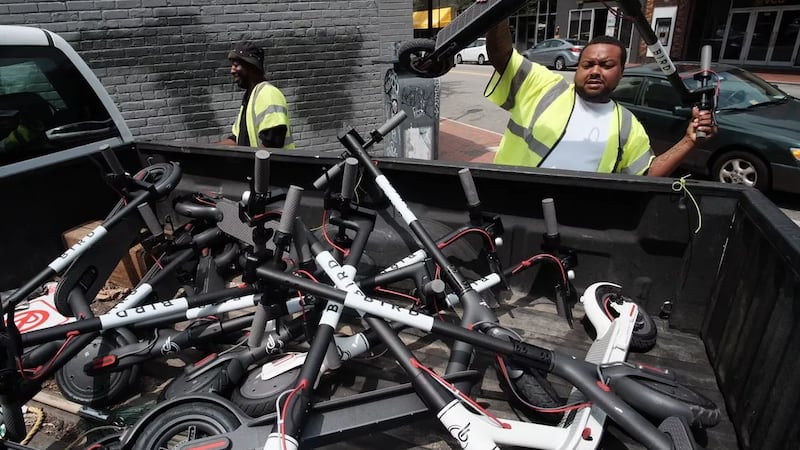 Updated: Sep. 24, 2018 at 10:08 PM EDT
RICHMOND, VA (WWBT) - New legislation was introduced at Richmond City Council aimed at legalizing dockless electric scooters, which were seen all over a few weeks ago.
Mayor Levar Stoney initiated the new ordinance after Bird Company dumped hundreds of scooters on the city's streets last month without any permit, or otherwise notifying the city. The city ended up impounding all of the scooters.
The mayor said he's not opposed to having the company's business in the city, but there's a right way to do it.
The new legislation calls for a permit program that would charge scooter companies a fee to operate in the city, mandate 24-hour customer service and require companies to educate riders on proper operating and safety practices.
City Council will likely vote on the new ordinance in November.
Copyright 2018 WWBT. All rights reserved.