Man who killed Chesterfield dad in 2015 died 3 months later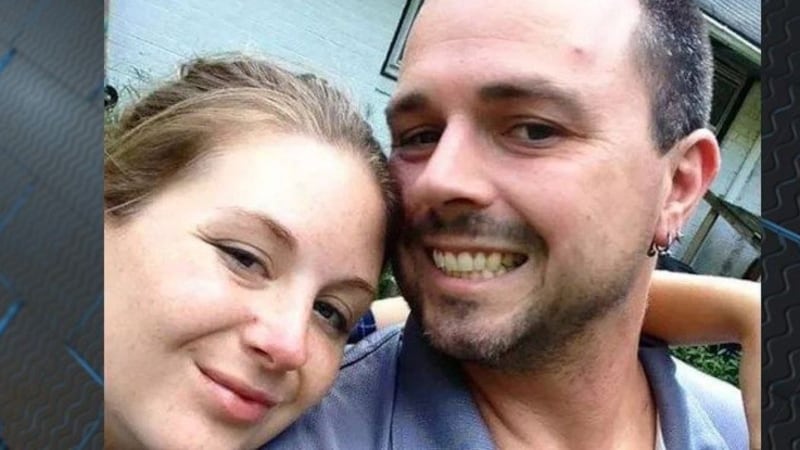 Updated: Sep. 26, 2018 at 12:35 PM EDT
CHESTERFIELD, VA (WWBT) - Chesterfield police said the man who killed a father of four is dead, so no criminal charges will be pursued.
Nick Clavier was shot and killed in October 2015 while driving on Hull Street Road with his children. In May 2018, Clavier's death was ruled a homicide after years of confusion over what happened.
Police initially classified Clavier's death as accidental before ruling it undetermined. The Bureau of Alcohol, Tobacco and Firearms put up $5,000 to help solve the case. Following that announcement, credible information became available.
Detectives found a connection between Clavier's shooting death and a fatal shooting that took place the next day in another jurisdiction. Forensic testing showed that the same gun was used in both shootings and Jerquell Cheatham, of Richmond, was identified as the suspect.
Police said the investigation indicates that just before the shooting, Clavier was involved in a road rage incident with Cheatham. During which, Clavier showed a firearm. Cheatham was also armed and pulled out his firearm and shot Clavier's vehicle.
Officials said Cheatham, who was 21 at the time of the shooting, died in 2016.
He was shot to death in January in a night club shooting on Midlothian Turnpike. He had also been featured in NBC12′s "Most Wanted Wednesday" feature in January 2014.
Clavier, 32, was a father of four. All four children were in the car at the time of the shooting, but none of them were seriously injured. The family was taking a fishing trip.
His car veered off the road into a wooded area near Crosse Point Church of the Nazarene.
The shooting happened Oct. 24, 2015, and Clavier died the next day.
Copyright 2018 WWBT. All rights reserved.