Nabor force start up looks to promote community caregiving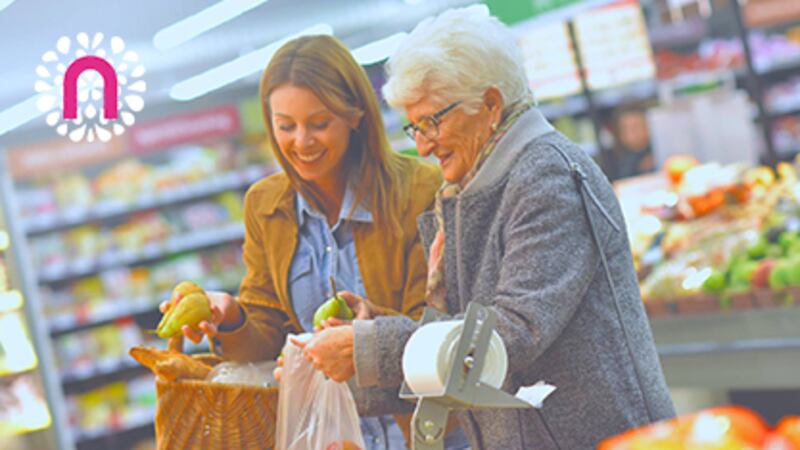 Updated: Sep. 19, 2018 at 11:44 PM EDT
RICHMOND, VA (WWBT) - As our family members get older, sometimes they need some help, but with all of our busy lives, sometimes we need assistance ourselves in taking care of our senior loved ones.
A new local startup called Naborforce is stepping in with a solution.
Naborforce is an online caregiving platform that lets seniors connect with community members for rides, errands and chatting.
"That's the idea of the business. It's something a neighbor would do for you. It's a good way to connect people like me that want to help people and people who need some extra help," said Nabor Holly Aldridge.
"So many things I can't do, or it's hard for me to do myself," said client Gerry Boehling. "They're very helpful in doing those things for me."
"Nabors" are intended to be more of a friend/helper than a typical service provider.
"Naborforce is different from a traditional care agency because these are peers in the community," founder Paige Wilson said. "They're not trained medical workers. We're trained as functional adults. We've raised our own families, we've taken care of our parents. There are people who are compassionate."
Clients can be book "Nabors" for as little as an hour or up to eight hours depending on their availability. Costs run from $20-25 per hour depending on if it's morning or evening.
"You have full control of when you available, so on a daily basis or weekly bases you can say I'm available Monday, Tuesday from 12 to 5 or Thursday 9 to 12," said Wilson. "So if we have a client available in those hours, we would assign you."
Wilson took care of her mother before her passing and started this website in her memory.
"I can tell she felt she was a burden at times. I sensed that, and I hated her to feel that way," Wilson said.
And with Naborforce she's wants to change that for others by providing relief with their care providers.
'It's a little bit less about the task and more about the companionship," said Wilson. "Making a meal or folding the laundry, but at the end of the day it's the companionship."
A companionship that makes clients and :Nabors" feel like family.
"We have a lot of things in common. I've really enjoyed getting to know him and learn more about him," Aldridge said.
"We've grown to have a companionship and a friendship which is really nice. It's not like somebody coming to do this and do that," Boehling said.
"Sometimes they'll say it's like having a son or daughter on demand because if Naborforce can come in and do some things that take the pressure off the kids, that gives the kids better balance in their lives, and then when they spend time with their parents it's less stressful," Wilson said.
Naborforce aims to serve both seniors and freelancers.
To learn more about becoming a Nabor or client, head to Naborforce for more information.
Copyright 2018 WWBT. All rights reserved.