Family members ID man killed in tornado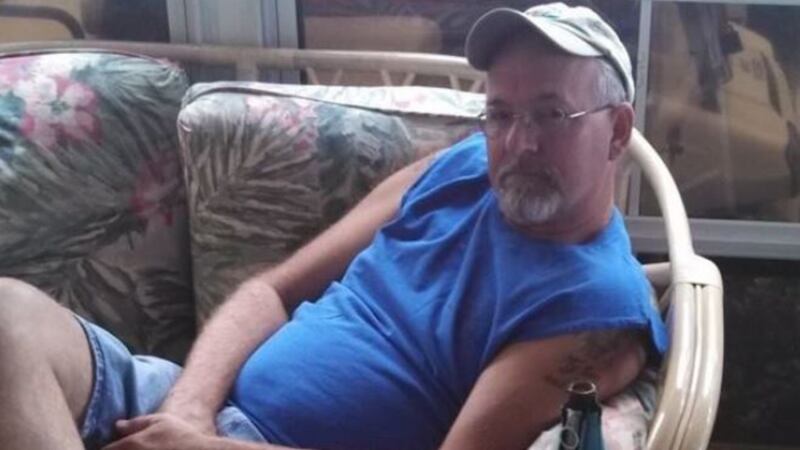 Published: Sep. 18, 2018 at 7:05 PM EDT
RICHMOND, VA (WWBT) - Chesterfield police confirmed one death at Old Dominion Floor Company after the building collapsed there Monday during a severe weather outbreak.
Monday night, Chesterfield Fire and EMS confirmed a man's body - identified by family Tuesday as Ronnie Bishop - was recovered from the collapsed building on Speeks Drive that houses the business.
The moment the tornado tore the building's roof off was captured on video. Debris swirled overhead as the twister moved through the area along Hull Street near between Genito and Courthouse roads.
A GoFundMe page has been set up for Bishop's family as they prepare for his funeral.
For the people who work and live in the area, it was both a scary and devastating day as the storm moved through the area around 3:45 p.m. A nearby furniture store also sustained damage from the strong wind.
More than a dozen employees were able to safely get out of the building. In addition to the one death, another person was transported to the hospital with minor injuries.
The National Weather Service confirmed Tuesday that it was an EF2 Twister with winds of 120 mph that hit the area.
Copyright 2018 WWBT. All rights reserved.