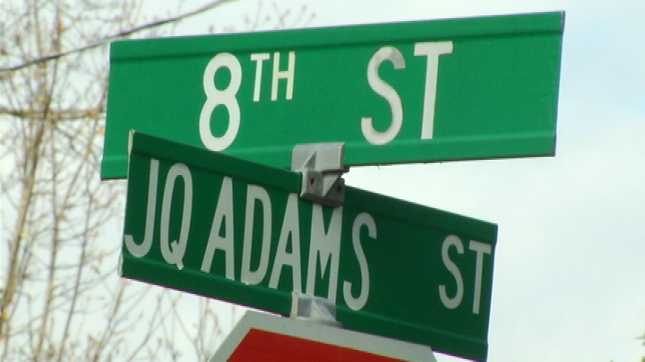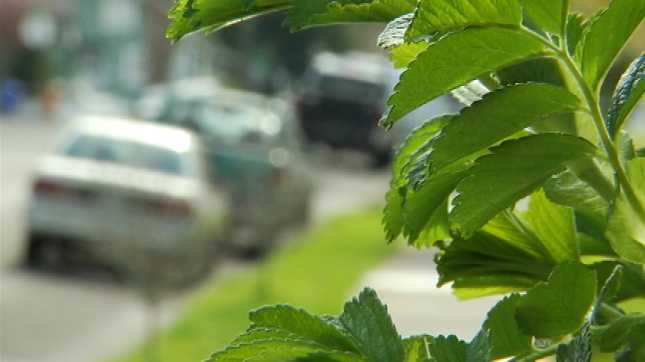 OREGON CITY, OR (KPTV) -
An Oregon City woman was being attacked by a man after parking her car Sunday night, until she pulled out her handgun and sent the assailant running.
Oregon City police said it happened at 10:20 p.m. near 8th Street and JQ Adams Street. The 22-year-old woman said a stranger approached her from behind and grabbed her pony tail, dragging her backward.
She said he continued to assault her until she produced her handgun, which she legally owns, according to police.
The woman pointed the gun at the attacker and he ran away.
Oregon City officers, along with a Gladstone K-9 team, responded to the scene, but were unable to locate the suspect.
He is described as a white man in his 20s, standing 5'8" tall with a slender build. He had hair down to his chin and no facial hair. He was wearing a brown zip-up jacket or hoodie with dark-colored pants.
If you have any information about this case, call police at 503-496-1616.
Copyright 2013 KPTV-KPDX Broadcasting Corporation. All rights reserved.